Mariloup Wolfe will preside the 23Y Outaouais Film Festival that will take place from June 2 to 10, 2022
–
the 23Y The Outaouais Film Festival (June 2-10) will be chaired by Mariloup Wolfe who said "very proud to participate in this Outaouais film festival, whose selection reflects a constant concern to offer the public a rich and varied program". Didier Farré, president of the festival, said for his part: "I am very honored that Mariloup Wolfe has accepted our invitation to chair this 23Y festival. She is an accomplished artist who has developed her talents on multiple levels as an actress, presenter and filmmaker. »
A true jack of all trades in our art scene, Mariloup Wolfe has an enviable track record as an actress, presenter and director all at the same time. After several studies in film, including a film production major at Concordia University, Mariloup immediately gained attention when she started out as an actress. We could see it in particular in the series. tags, 2 brothers, Unit 9, she was the main heroine of the series Eden Museum, 30 Lives Y Survival. But she is really the endearing character of Marianne in the teen series. ramdam who revealed it to the general public. His performance earned him several nominations and awards, including the Metrostar in the category of Artist in a Youth Program, three Artis and the Gémeaux Award for Best Performance by a Youth Leading Role.
In the cinema it has been part, among other things, of the distribution of the success MAD by Jean-Marc Vallée and in the role of the jovial Sandrine in On your marks… Party! (me and me) under the direction of Frédérik D'Amours. At ease both behind and in front of the camera, Mariloup is the director of several television and film works. On television, she directed episodes of the series kif kif Y 30 lives in addition to ensuring the complete production of the first season of breakups, from the series Hubert and Fanny and tv series My son (Nominated for the Gémeaux for Best Directing in the Drama Series category). In 2019 she directed the feature film Jouliks. Most recently, she is the director of the documentary television series the big move (finalist for the Gémeaux Award for Best Documentary Production – Society, History and Politics) and Fiction Film Arlette based on a script by Marie Vien to be released later this year.
The complete program will be announced at a press conference that will take place in Gatineau on May 10 at 11 am.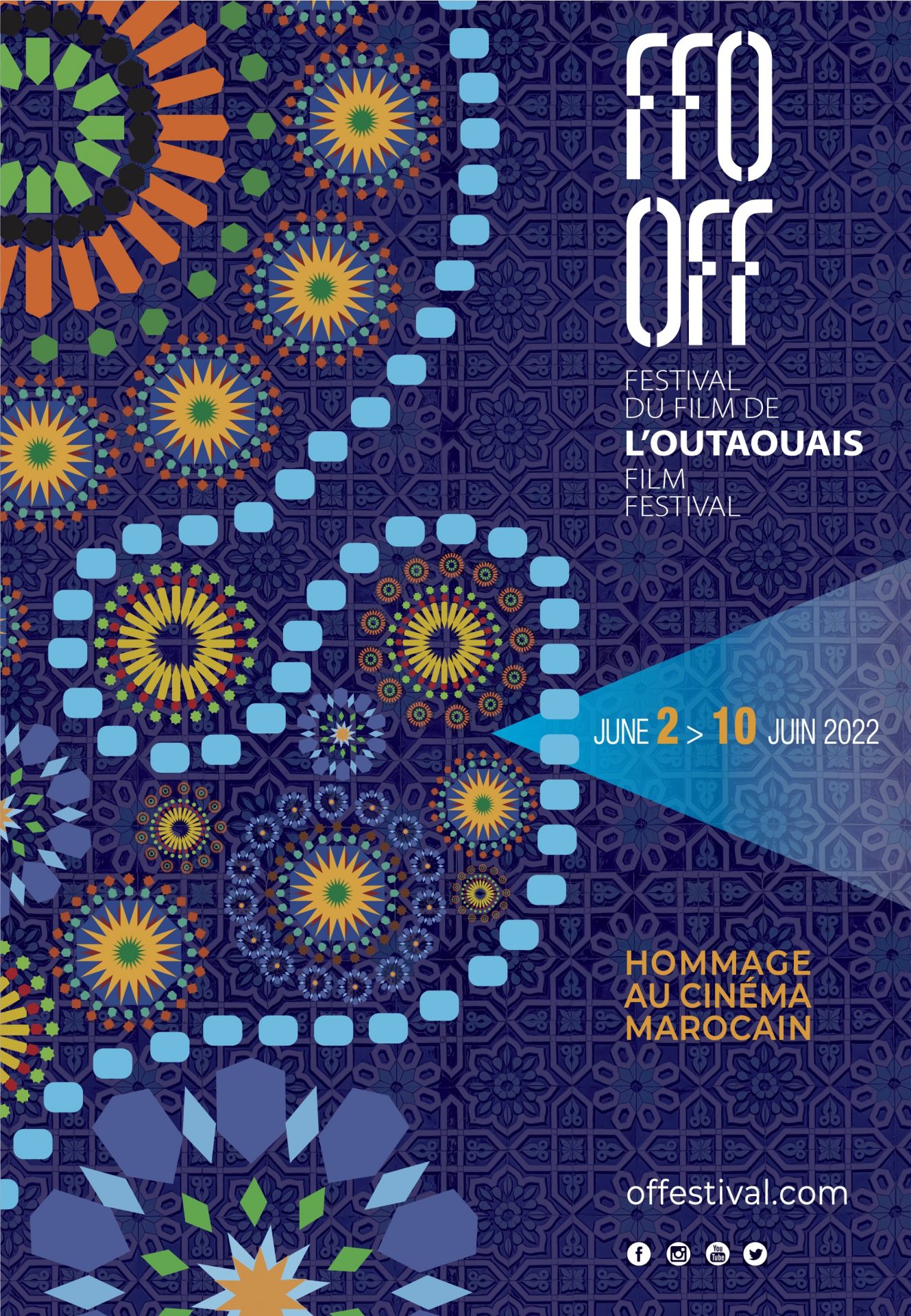 ***