Often used in the movies, but rarely in its deepest sense: this is how the appearance of the indigenous windigo creature in the movies could be summed up.
It's fixed now thanks to the inhumandirected by Jason Brennan (also a producer, among others of the series for you Florato be discovered in May on ICI Tou.tv), shot notably in the Algonquin territory of Kitigan Zibi, and which transforms Samian into Mathieu, a neurosurgeon on the edge, back in Anishinaabe territory and forced to confront the legend.
We met the manager.
In your own words, could you describe the legend of the windigo and how it entered your imagination?
Jason Brennan : It's a story I've known since I was 10, 12 years old. My father is a First Nation, my mother a Quebecer, and these are the kinds of stories I heard, growing up, in my Kitigan Zibi community in the summer. Like the stories we tell each other at nightfall, between cousins ​​and cousins ​​to scare us. But as I grew up and became more and more interested in him, I discovered that older people, even old people, also talked about him and believed in him almost as if he were a fact of life. I realized that he was really part of our culture. Yes, of course, the creature itself, but also all the metaphors behind the legend that the elders used to convey life lessons.
Windigo has been used in other movies and series, with a more alien vision, let's say, but I don't think it was in the sense that I knew, marked by the importance of the community above all.
That's what I wanted to show with the inhuman. And also all the questions related to the loss of culture and how we can try to compensate it with certain vices. The windigo creature allowed me to explore that.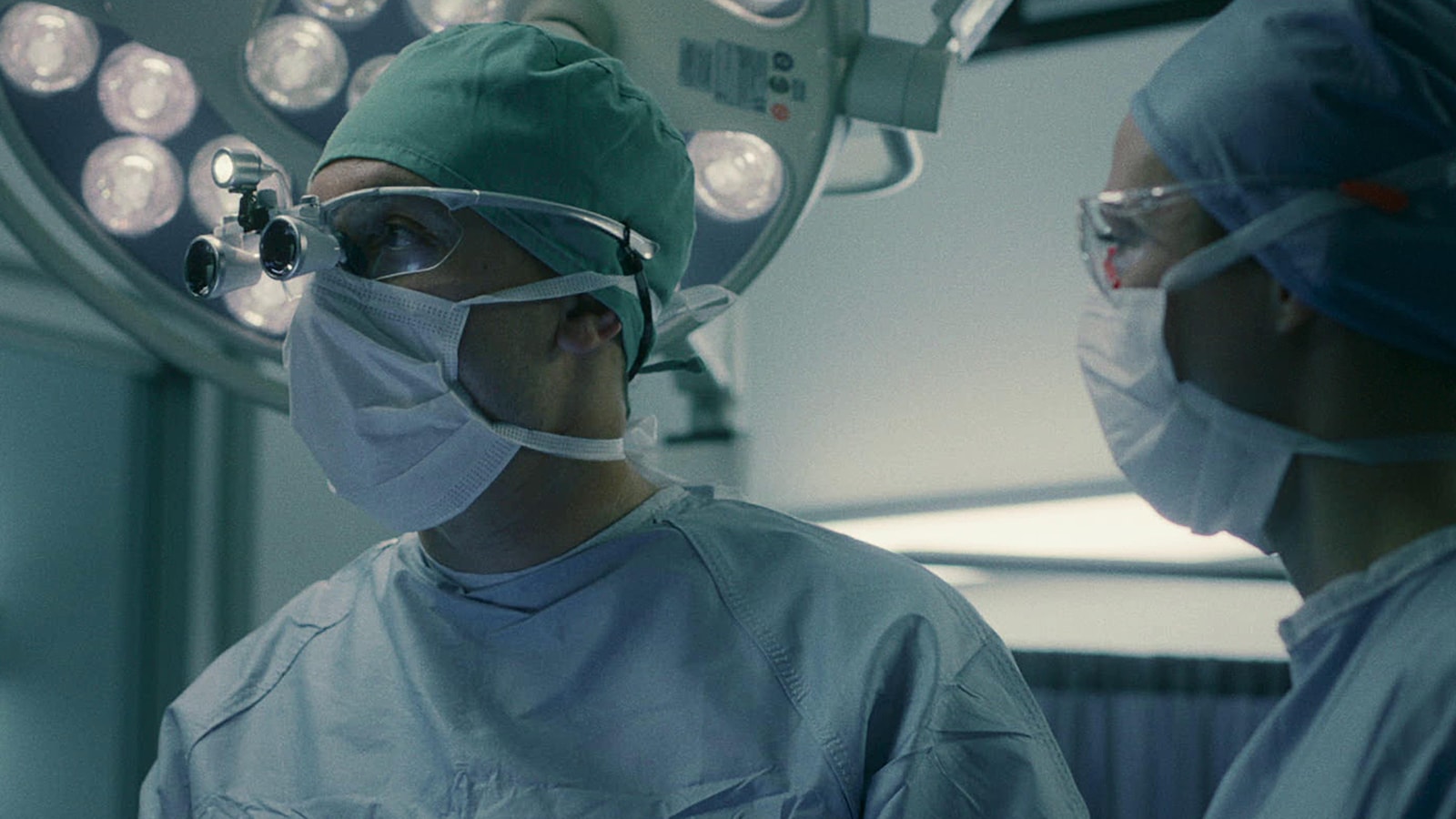 And how did it become the material for your first film?
JB : Originally, I am a producer, but I became one because there were no Aboriginal producers when I started. At first I wanted to be a screenwriter. When it became a reality, I first wanted my first film to be something that I liked, but also to tell a part of my life.
And when I picked up all that – the genre cinema, the reality of an indigenous person who spent most of his time in an urban environment and who questioned a lot about his place in society – that crystallized in the character of Mathieu.
By the way, several other characters in the film are modeled on familiars. Mathieu's father, for example, played by one of his childhood friends, is my uncle! On the principle of a basic film course: write what you know","text":"Write what you know"}}"> write what you know (laughs).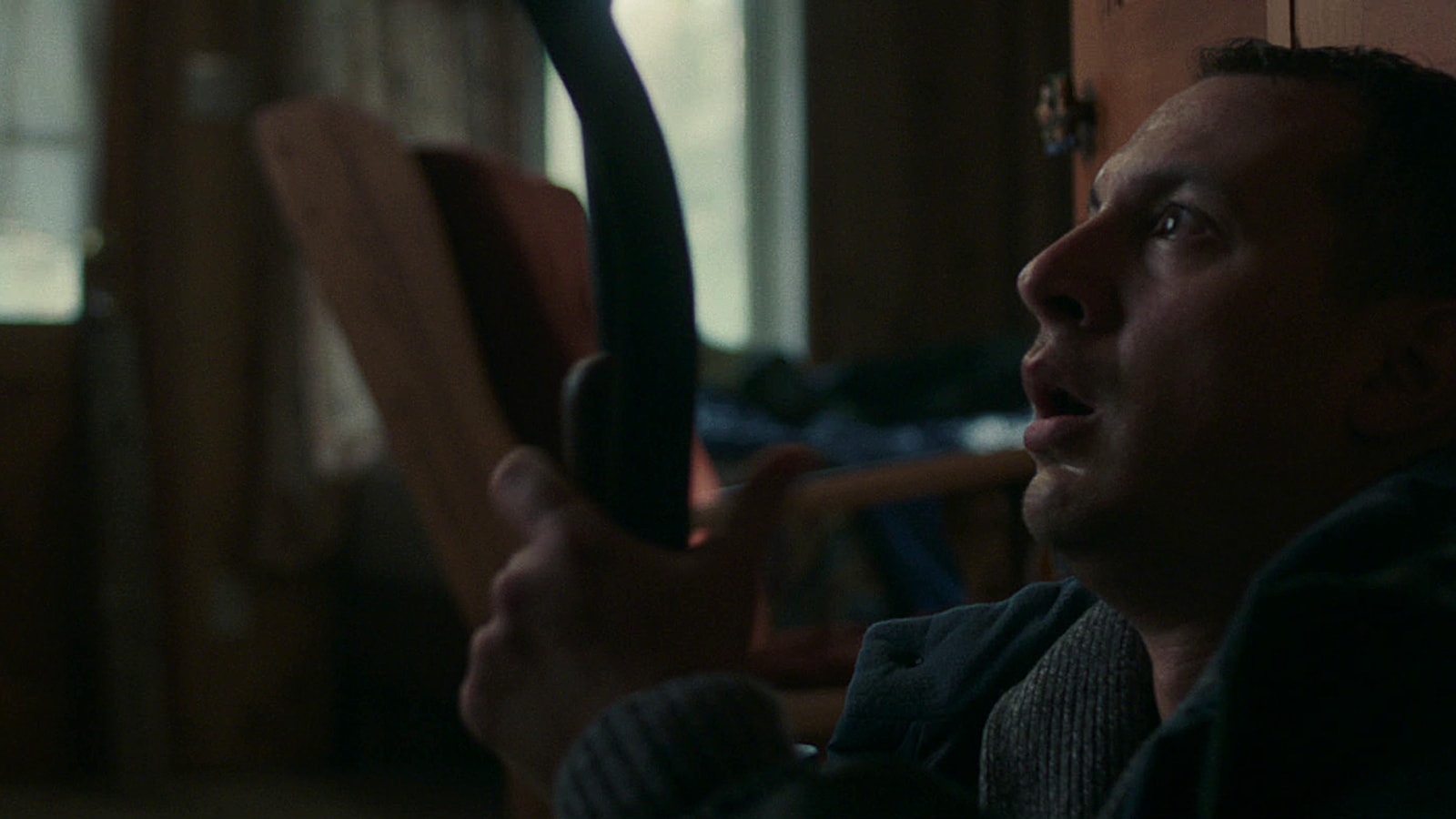 It is Samian who plays Mathieu, with a lot of presence. Why did you choose this?
JB : I wrote for him. It took me a long time to develop it, but I always saw it on paper. I can't imagine anyone else to play him. I always knew that several of the themes would pick it up.
Samian is really a natural person. There was no discomfort, no uncertainty on the set.
It is not easy to play, running through the forest imagining that something is chasing you, it could have been wrong, but he was not afraid and it happened by itself.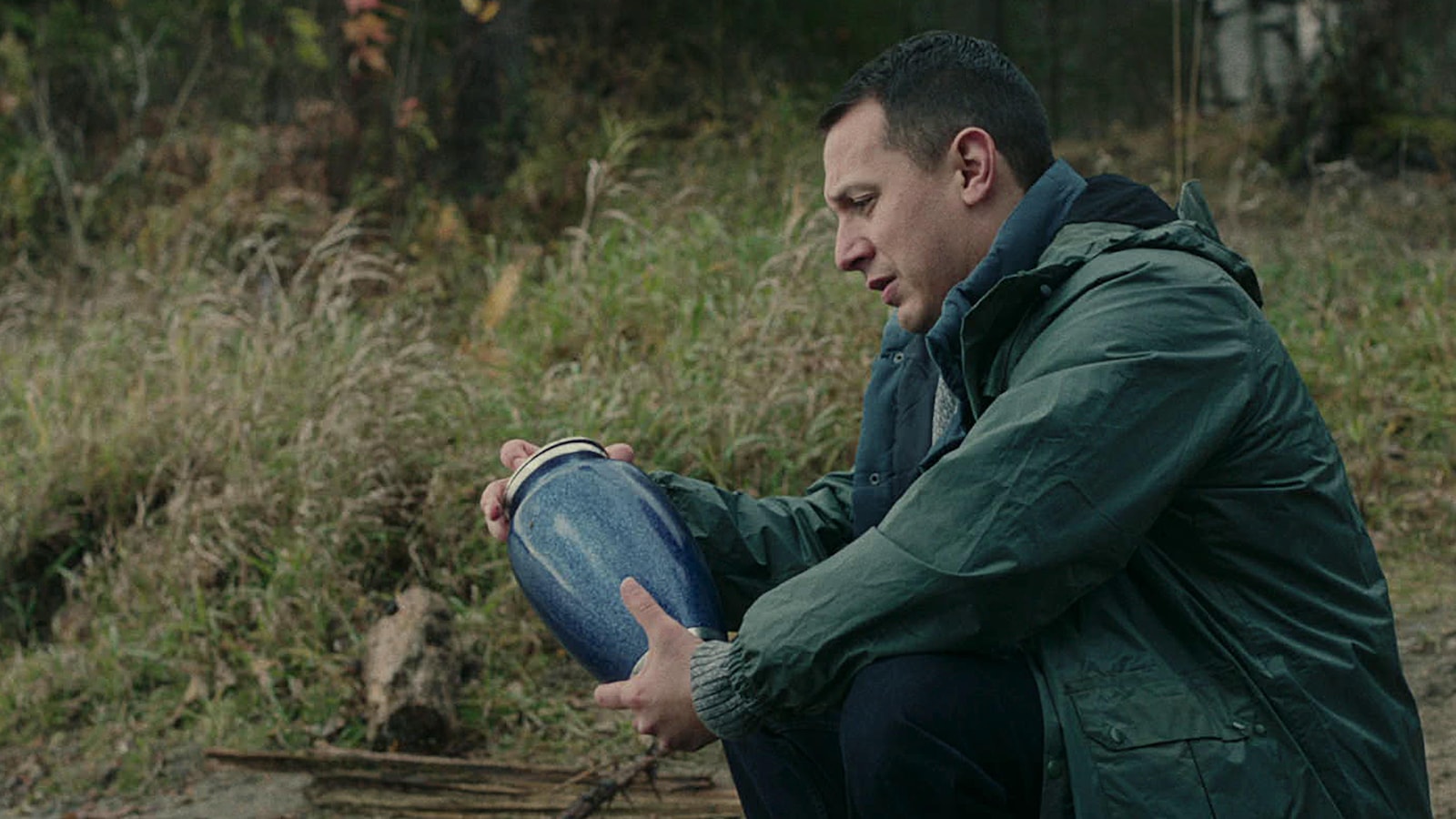 How do you see the evolution of aboriginal cinema in recent years?
JB : I produced the Department, rustic oracle and the series for you Flora, which will be released soon. I think it is changing because the financial authorities have more freedom with respect to the projects that they start on the Aboriginal side. It seems that we are willing to take risks.
I see what Jeff Barnaby does (blood quantum) or Danis Goulet (night raiders), which really go off the beaten path, from what one might expect from an Aboriginal film. As a creator, it takes the pressure off of telling yourself that you have to fit into a box or that you have to tackle this or that topic.
One can create out of the box while conveying important cultural messages.
the inhuman, in theaters April 29. The trailer (source: YouTube)