A celebration marking the departure of a great Rimouski personality in the arts, Armande Viens Gendron, will take place on May 1. at 3 p.m. in the chapel of the Élisabeth-Turgeon mausoleum.
Mrs. Viens Gendron passed away at the Center d'hébergement in Rimouski last Sunday, Easter. The deceased she was the wife of the late Paul-Henri Gendron, daughter of the late Mr. Armand Viens and the late Albertine Joubert.
Presenter and singer of the CJBR television channel in her early years, Armande Viens Gendron also worked at Québec-Téléphone (now TELUS) and was a soloist in the choir of the Saint-Germain cathedral in Rimouski for more than thirty years.
"Armande Viens Gendron was a pillar of the Rimouski musical and cultural scene. She was at the heart of many memorable events and ceremonies at the cathedral. She was an artistic perfectionist, rigorous, which did not prevent her from being very nice and extremely kind to those around her. She was lovely," says Rimouski Music Conservatory professor and organist Josée April, organist at Saint-Germain Cathedral.
inherited talent
The apple never falls far from the tree! Lucie, her daughter, a mezzo-soprano singer and voice teacher, is as well known today as her mother was in her day. Lucie's son, thus grandson of the deceased, Julien Blais, became a professional musician. They inherited the talent from him.
"Mom was also very interested in politics. She was one of the people who made sure that the Conservatoire de musique took her place and stayed in Rimouski. She was very involved in my father's shop, Paul-Henri Gendron, the clothing tailor on rue Lepage. Local personalities had three-piece suits tailored by mum and dad, often working on the finish. They were two exemplary artists of the region", says Lucie, accompanied by the Evening newspaper.
"Mom was also one of the first women in the area to do fashion shows on CJBR television. She would have so many things to say about mom… My father loved music too. He encouraged me to enroll in the Conservatory. He had a unique baritone voice. They met at a singing party. It was extraordinary in my early childhood to hear Mom rehearsing her pieces for a late-night concert and Dad's sewing machine humming! adds Mrs. Gendron.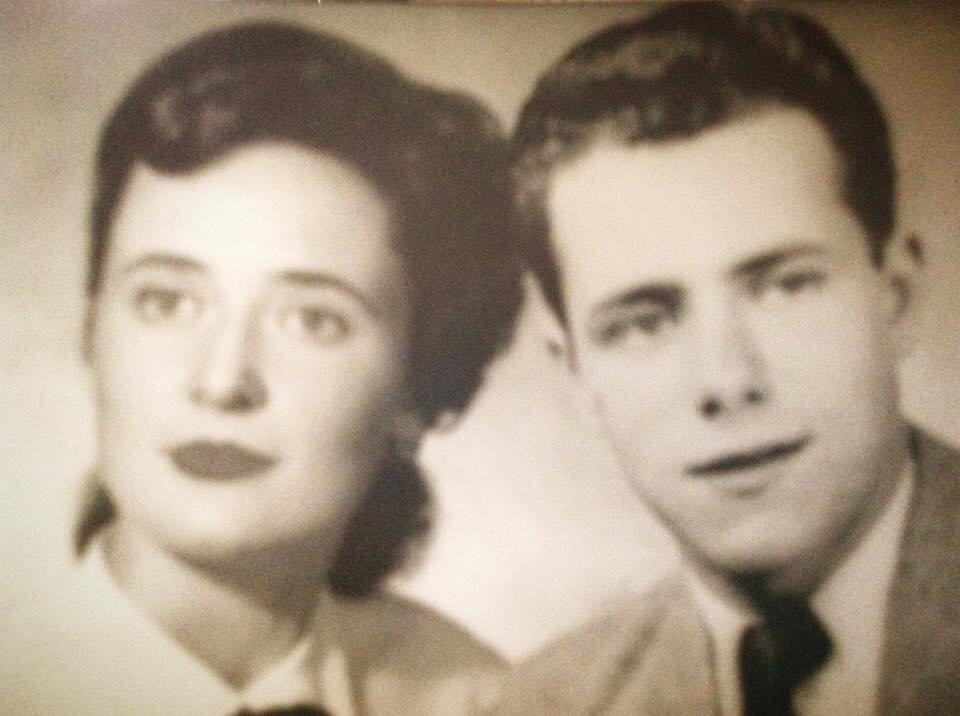 condolences
The family will receive condolences on Saturday, April 30, from 2 to 5 p.m. and from 7 to 9 p.m., as well as on Sunday from 1 p.m., at the Coopérative funéraire du Bas-Saint-Laurent, mausoleum of Élisabeth-Turgeon site located at 280, 2nd Street East in Rimouski. On Sunday, May 1, at 3:00 p.m. in the chapel of the Élisabeth-Turgeon mausoleum, a celebration will be held to commemorate the departure of Mrs. Viens Gendron and the disposition of the urn the following day in the mausoleum of Saint-Germain in Rimuski. The use of a mask will be mandatory.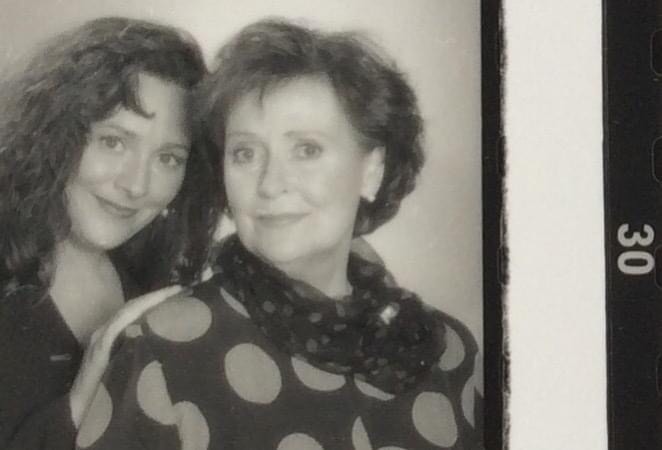 in the morning
He is survived by his children: Daniel (Yves Demontigny), Guylain, Anne and Lucie, his grandchildren: Julien Gendron Blais (Anne Bellerose) and Paul-Alexandre Gendron-Blais (Dany Rioux), his great-grandchildren: Rose, Clémence and Lévi Blais Bellerose, his sister Gabrielle Viens (Marius Duchênes), his brother-in-law and his sisters-in-law: Maurice (Johanne Cloutier), Alyette (deceased Georges LeBel) and Monique, as well as many family and friends (e) s.
Testimonials of sympathy may result in a donation to the Moisson Rimouski-Neigette food counter.
"Thank you for your expressions of sympathy. A very special thanks goes to the staff of the Center d'hébergement de Rimouski for their dedication, the good care provided and the gestures of love they have given them," says the family.