THE TOMORROW LIST
This week we offer a selection of recently published or forthcoming books on music: the letters of the composer Felix Mendelssohn (1809-1847); an essay on the question of gender in opera; an exciting dive into the life, ideas and songs of Anne Sylvestre; a biography of the singer Idir; the rock odyssey of the trio Therapy? ; a collection of photographs of the saxophonist François Corneloup; the first French work dedicated to Morrissey's career; the history of the vina, an Indian plucked string instrument.
"I did my job as a traveler conscientiously", by Felix Mendelssohn
in the 19Y century, we travel and write. To his family, to his friends, we told them what we had seen. We were talking. In accordance with the tradition of the "Grand Tour", respected by young people of good family, Félix Mendelssohn (1809-1847) traveled for just over two years – from May 8, 1830 to June 27, 1832 – to Switzerland and Italy. in search of penetrating landscapes and stimulating works of art.
Published for the first time in French in 1864, the letters he addressed to his loved ones are exceptionally rich, both for the knowledge of the composer (one of the heralds of romanticism) and for the (almost romantic) immersion in a time when the danger lurks on every excursion.
From Goethe (with whom he stayed in Weimar, his first destination) to Bach (an obsessive figure until the end of the trip in London) passing through Fanny Hensel -sister of the composer to whom the latter wrote that"a man of [son] caliber » cannot give musical ideas worthy of his talent! –, the anchor points of German culture punctuate this travelogue which, like that of Théophile Gautier in Spain (after ten years), skilfully adorns everyday life with poetry.
Presented with care, even in very useful indexes, these sixty-one letters allow Nicolas Dufetel to rightly state that his ferment "It is Europe, from which the young cosmopolitan feeds and which he embodies to the point of constituting today one of its most obvious symbols." pierre gervasoni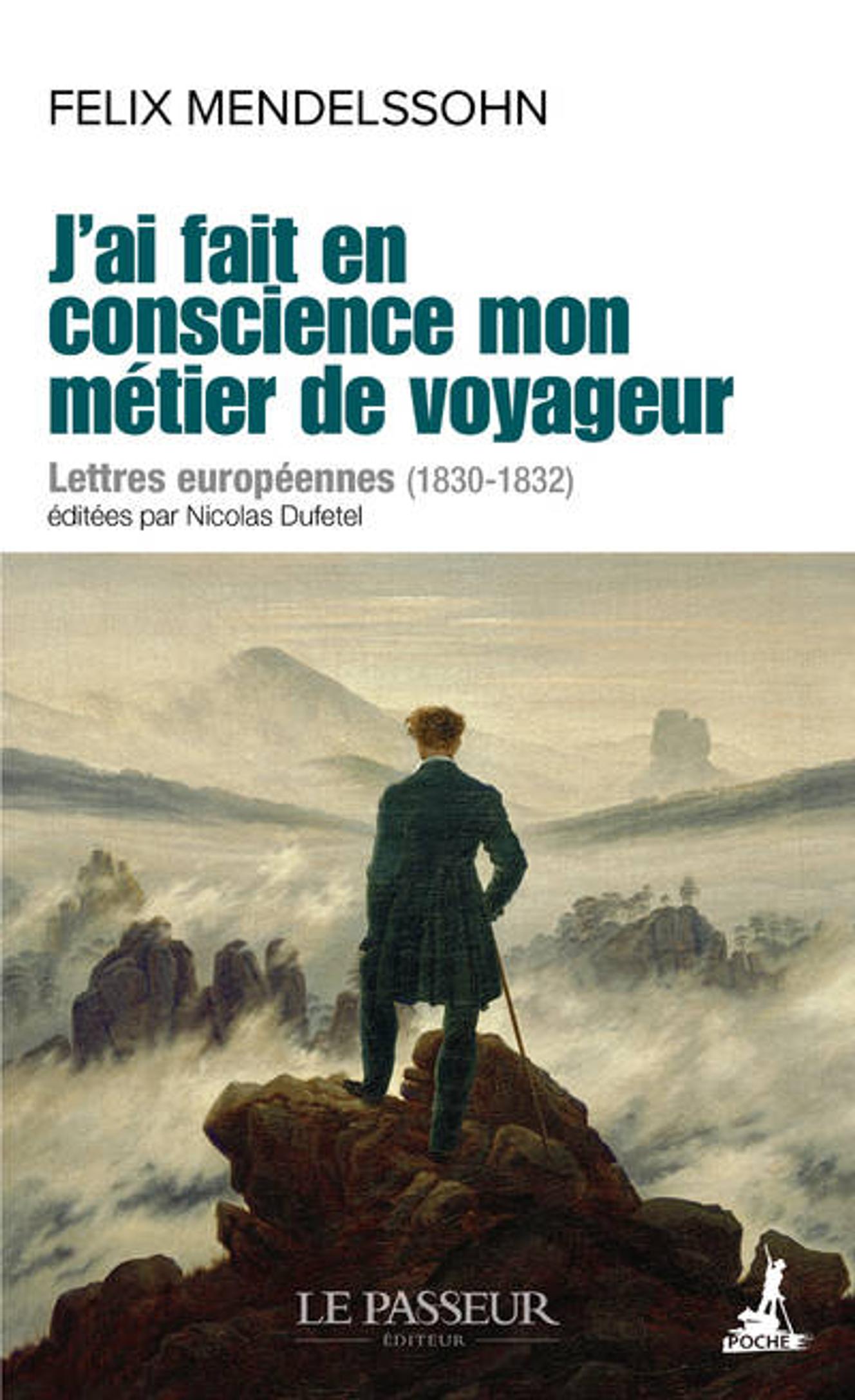 "Genre and Opera. The Uncertainty of the Sexes by Louis Bilodeau
Almost a quarter of a century after the militant paving thrown into the lyrical pond by Catherine Clément with The Opera or the defeat of women (Grasset, 1979), soon followed by its antithesis formulated by Hélène Seydoux, let my tears flow (Ramsay, 1984), Louis Bilodeau (a practicing academic in Montreal) does not take up the history of the "drama in musica" born in Italy around 1600 to find out if women are represented there as victims or as winners, but to relate it to one "the human comedy, where the relationship between the sexes varies according to times, regions and sensitivities".
You have 77.86% of this article left to read. The following is for subscribers only.