An extraordinary exhibition
Organized for many years by the city of Pfastatt and the Municipal Office for Sports, Arts and Leisure (OMSAL), the exhibition Pfastatt'Art brings together a panel of professional artists around a specific theme every two years. For this edition, it is contemporary art, and more particularly street and pop arts, that are in the spotlight. And for the occasion, the famous Mulhouse sculptor David Zeller has generously agreed to sponsor the event.
"ZED, our sponsor for this edition, is well known in the region and far beyond. His success is mainly due to his Flexos, little men made of Plexiglas, steel or bronze, who embody the Human in all his universality. We are very happy to have him with us this year." explains Elisabeth Ellerbach, painter and collagist and city councilor in charge of culture in Pfastatt.
Professional artists with varied works.
If the circles of pop art and street art share the same interest in colorful creations, the themes and materials differ, at the service of an originality whose secret only these fields hold. The artists then manage to distinguish themselves by their respective singularities. While the Pfastattois Sabri Hajheri advocates emotion in her paintings, Annabelle Amory tries rather to match her deep convictions with the world around her, associating collages and painting.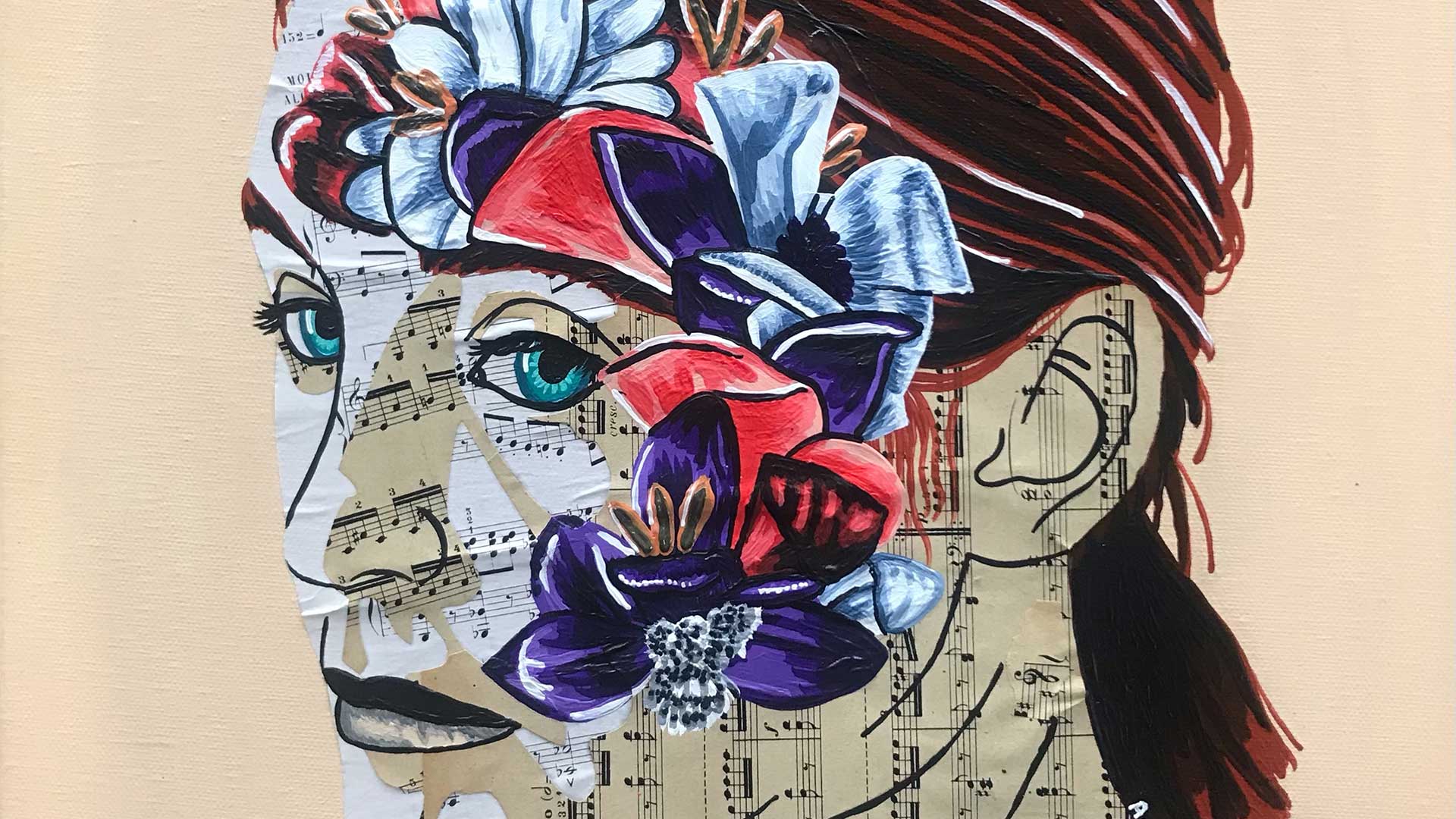 As for the sculptors, Anne-Catherine Muller offers an enigmatic imaginary world, oscillating between mythology and the sacred, while Éric Junod strives to re-enchant wood marked by time, in a logic of recycling.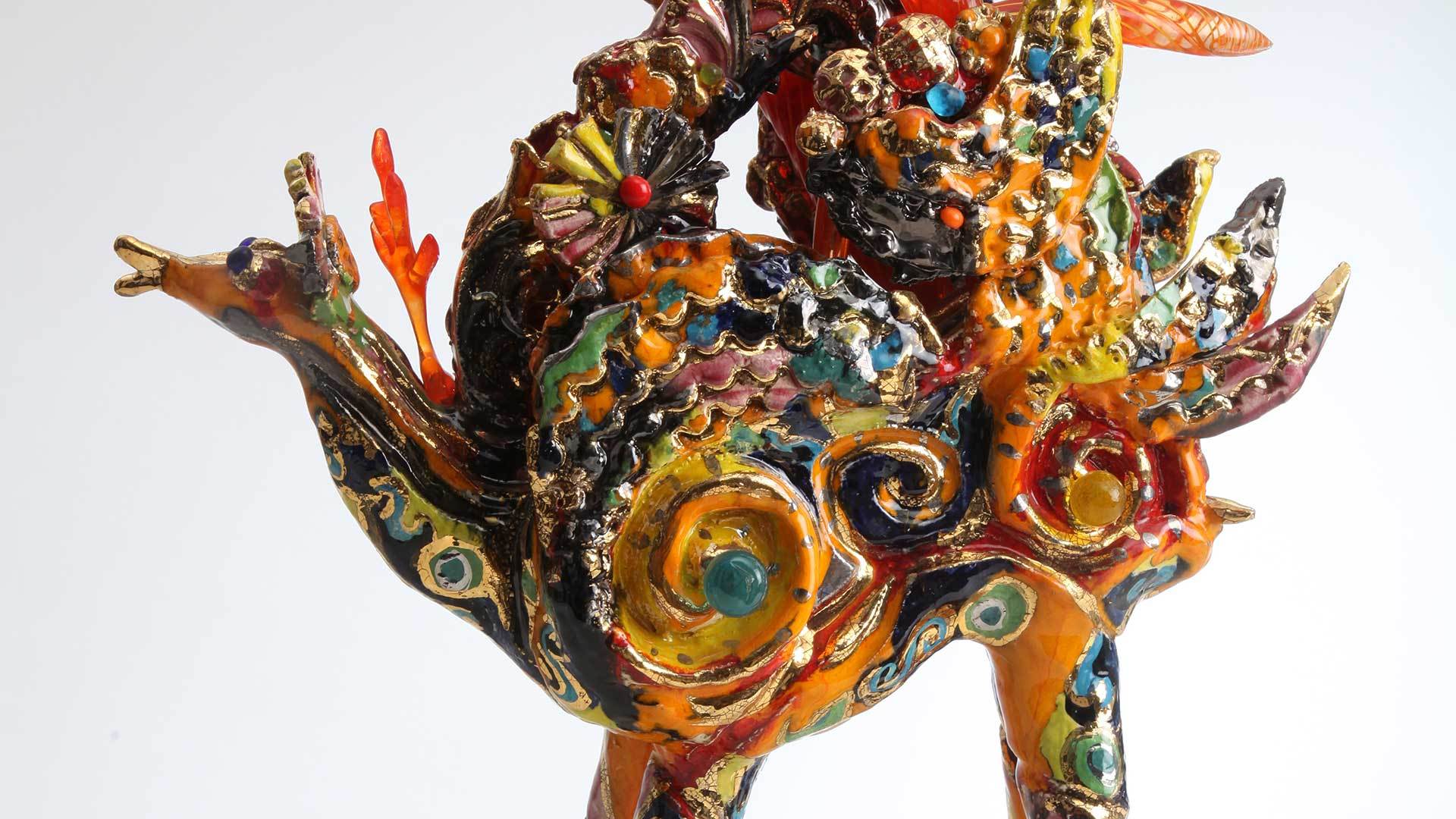 A moment of conviviality
But what makes the particularity of Pfastatt'Art, is above all its ease of use. In a space of intimate proportions, the proximity between artists and public is facilitated. The visit becomes conducive to exchanges, discussions and meetings, which give full meaning to the event.
Additional information
Address: Maison des Associations, 26 rue de Kingersheim in Pfastatt
Dates and times: Saturday, April 30 from 2 to 8 p.m. and Sunday, May 1 from 2 to 6:30 p.m.
Free entry.
News found on Facebook.
Complete list of artists present during the weekend:
Painters:
Hottinger Mireille
Carole Legault
Dri Lana Visual
diodati eve
marjorie fuchs
Nathalie Scherer
Babette-Ellerbach
jump matthew
michel galliot
amory annabelle
Hipper Jean-Claude
Jelsch Doris
Stephany Mueller
Albert Hartweg
hajheri sabri
julie danglade
Net Nadine
Sculptors:
Thirion Francois
Eric Junod
charles lahely
Anne-Catherine Muller
Appoint:

Aware Sunday, April 24, 2022 at 10:00