Cinema
Posted on March 24, 2022 by Martin Dumont

The PMA Productions film team was inspired by the rural setting of Sainte-Agathe to shoot scenes for the film "Remembering Christmas".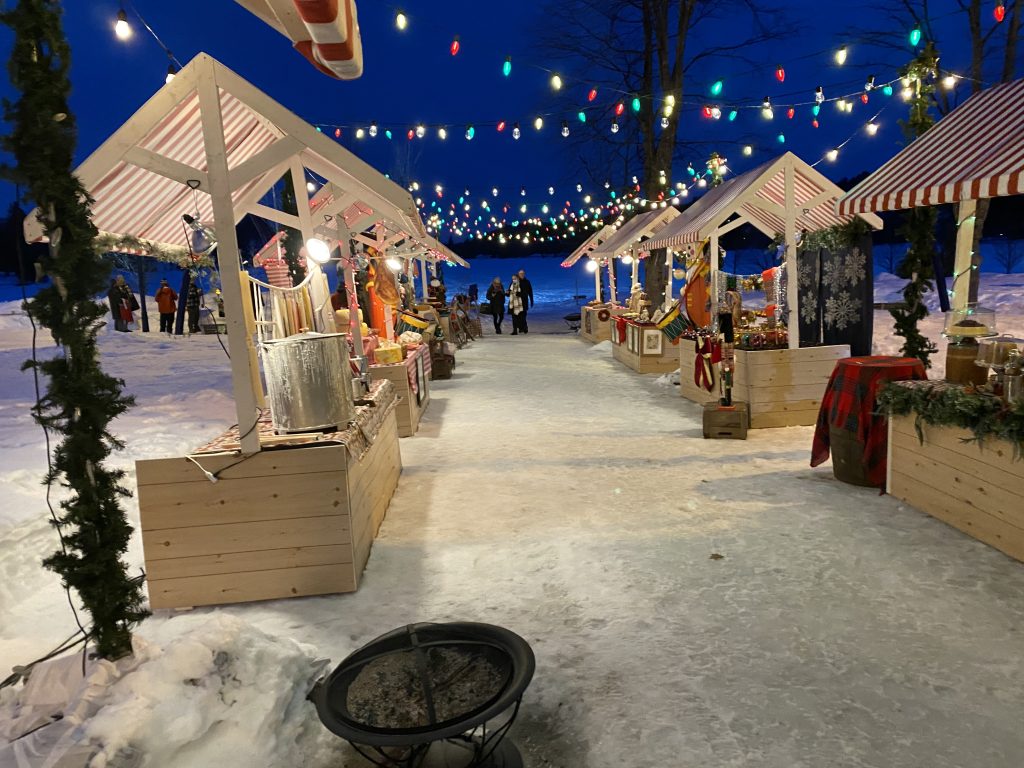 The decoration was magical on the film set in Sainte-Agathe. (Photo North Info – Martin Dumont)
The American production team, which was in the region from March 2 to 18, even put out a call to the City to find a "Swiss" type house to serve as a set for some outdoor scenes. Thanks to the contribution of Film Laurentides, information was able to go to the set to see a scene that was being filmed.
filming locations
A group of about fifty people spread out in the Domaine Chanteclerc, Place Lagny and rue Saint-Vincent sectors to shoot various scenes for the film. Members of the film crew include Kenneth Hirsch, producer and president of PMA Productions, and executive producers Serge Desrosiers and Laura Francis. Director John L'Écuyer directed the lead actors Tim Rozon who starred in the series. Wynonna Earp and Jodie Sweetin that we could see in the family series Full house and more recently in Fullers house.
Why choose Sainte-Agathe?
For Marie-Josée Pilon, curator of Film Laurentides, the bucolic landscapes, the Lac des Sables and rue Saint-Vincent are the best attractions of Sainte-Agathe. In case remembering christmas, it was the presence of many "swiss" type houses that led the producers to choose Sainte-Agathe as a filming location.
"We will definitely return to the region for other shoots. People are friendly and welcoming here, everything is made easy for us," says director John L'Écuyer.
The economic benefits
According to Marie-Josée Pilon, the real economic repercussions of a production of this type are not always easy to assess, because they persist after filming. In addition to the stars that return to visit the region, there is also international visibility and the employment of technicians from here, which boosts the economy. "Today, more than 50 movies are filmed in the Laurentians each year, representing several million dollars in economic benefits," reports Ms. Pilon.
donkey lion
In addition to attracting film producers to the Laurentians, Marie-Josée Pilon and her team act as facilitators for members of the production: "They called me at the last minute to ask if I could find a donkey for a scene that would be filmed soon. With the help of my contacts, I finally managed to find Léon in less than 24 hours!" Explains Mrs. Pilon, amused.
On the other hand, remembering christmas is a romantic comedy that tells the story of Alex Hensel who arrives in Switzerland for the holidays and meets Liam, a charismatic single father. With the holiday spirit guiding them, Alex and Liam help each other navigate complex family dynamics and ultimately grow closer through the difficulties they share.
According to our information, this TV movie should be available on a TV distribution platform (we don't know which one yet) in late 2022.


Post Views:
638
You may like…
---
See more of: Culture
---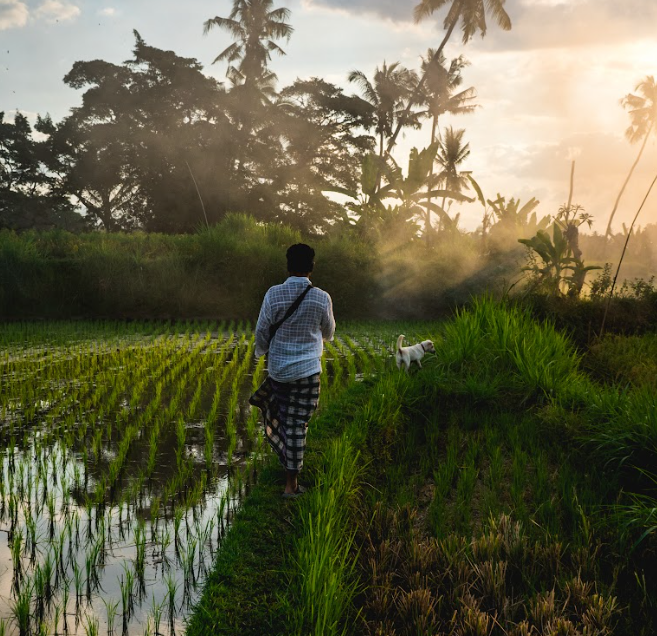 38
Travel thanks to the Patriote Theater
Posted on April 20, 2022


0
This year, a new kind of experience is offered to regular patrons of Le Patriote. The Destidocs cine-conferences have recently been launched…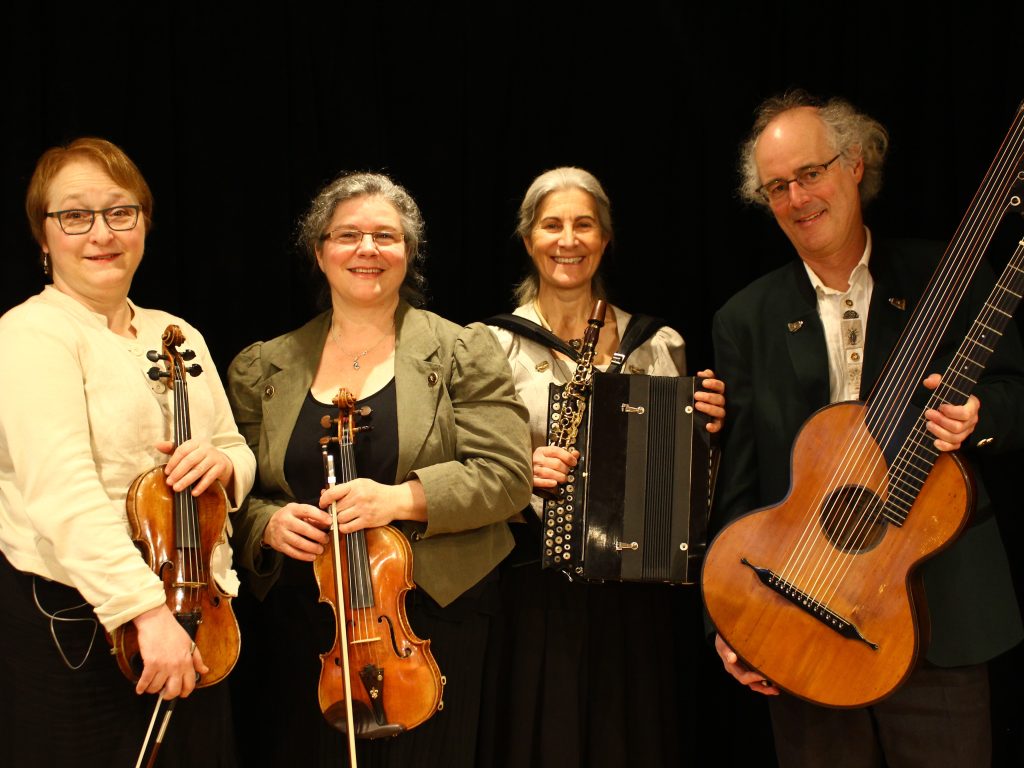 25
travel through music
Posted on April 19, 2022


0
Driven by a common passion for romantic and traditional Viennese music, they have been taking people on a journey for almost…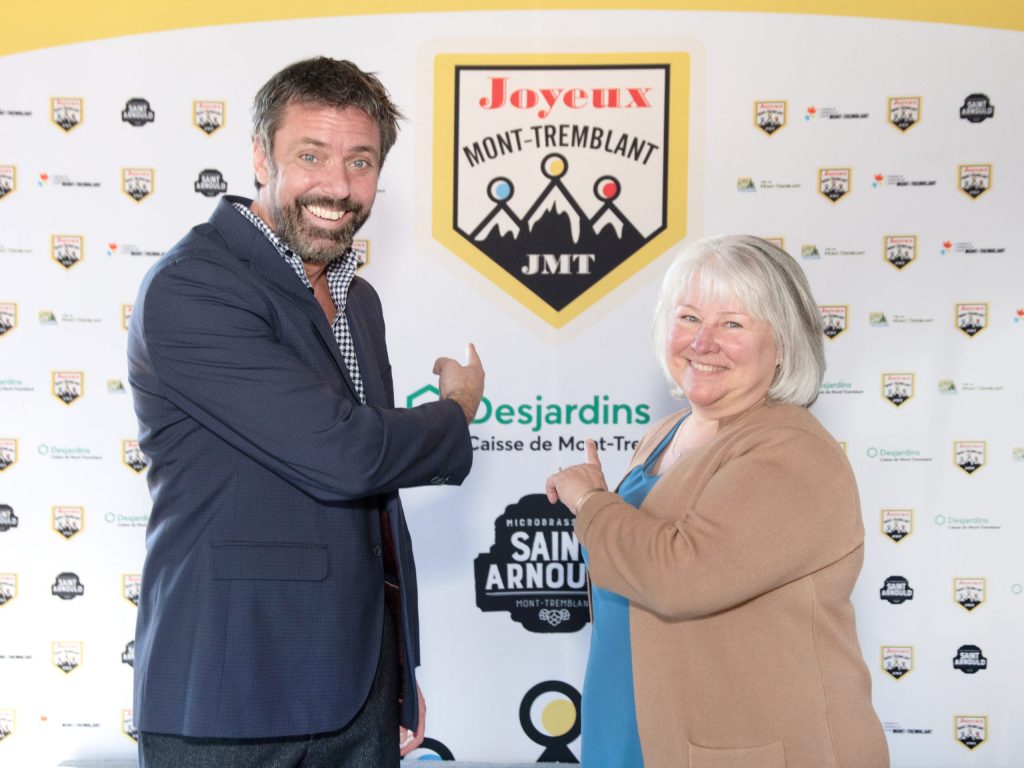 47
Happy Mont-Tremblant Festival in July!
Posted on April 12, 2022


0
Although many sporting events will take place this summer, this time, place for humor with the first edition of the …