10 YEARS OF THE STUDENT STRIKE 2012: Screening-event of the film RED SQUARE ON BLACK BACKGROUND the jThursday, May 5, 2022 at the Cinémathèque québécoise
–
Les Films du 3 Mars, Multi-Monde and critics Freedom are pleased to announce the holding of a screening event to highlight the 10Y anniversary of the 2012 student movement with the screening of the documentary feature film red square on black background (2013) directed by Hugo Samson and Santiago Bertolino, followed by a round table. This special screening will take place on Thursday, May 5 at 5:30 p.m. at the Cinémathèque québécoisein the presence of the filmmaker Santiago Bertolino and one of the film's protagonists, Justin Arcand.
The roundtable will bring together student activists from 2012 and today for a discussion. In particular, they will exchange on militancy, on the legacies of past uprisings, and on the current struggles of the student movement. The panel will be composed of justin arcand Y Chloe Zawadzki-Turcottefrom them chosen by CLASSE in 2012as well as Xavier Courcy-Rioux Y Rebecca Catrina Stewartrespectively general secretary and foreign affairs representative in theGeneral Association of Students of the Cégep du Vieux-Montréal. Everything will be run by Julia PoscaIRIS researcher and member of the editorial board of the journal Freedom.
Information and ticket sales: cinematheque.qc.ca/fr/cinema/red-square-on-black-background
facebook event: bit.ly/CarreRougeSurFondNoir_CQ
Synopsis
Carré rouge sur fond noir follows the 2012 student crisis from the inside and projects us into the heart of one of the most important social movements in Quebec. With a style of truth camera, we follow the members of CLASSE in the daily life of their struggle. Maxime, Victoria and Justin, as well as the co-spokespeople at the time, Gabriel and Jeanne, reveal the background to this historic strike.
Thanks to privileged and unique behind-the-scenes access, we relive with them this public political debate that literally shook Quebec during the "Maple Spring": executive meeting, preparation of press conferences, votes and demonstrations, claims, negotiations… but also weariness, discouragement, questioning. red square on black background it is an uncompromising portrait that offers an x-ray of this resistance and its main actors and reveals the daily reality of a militant and inspired youth, from the first day of the strike to the last.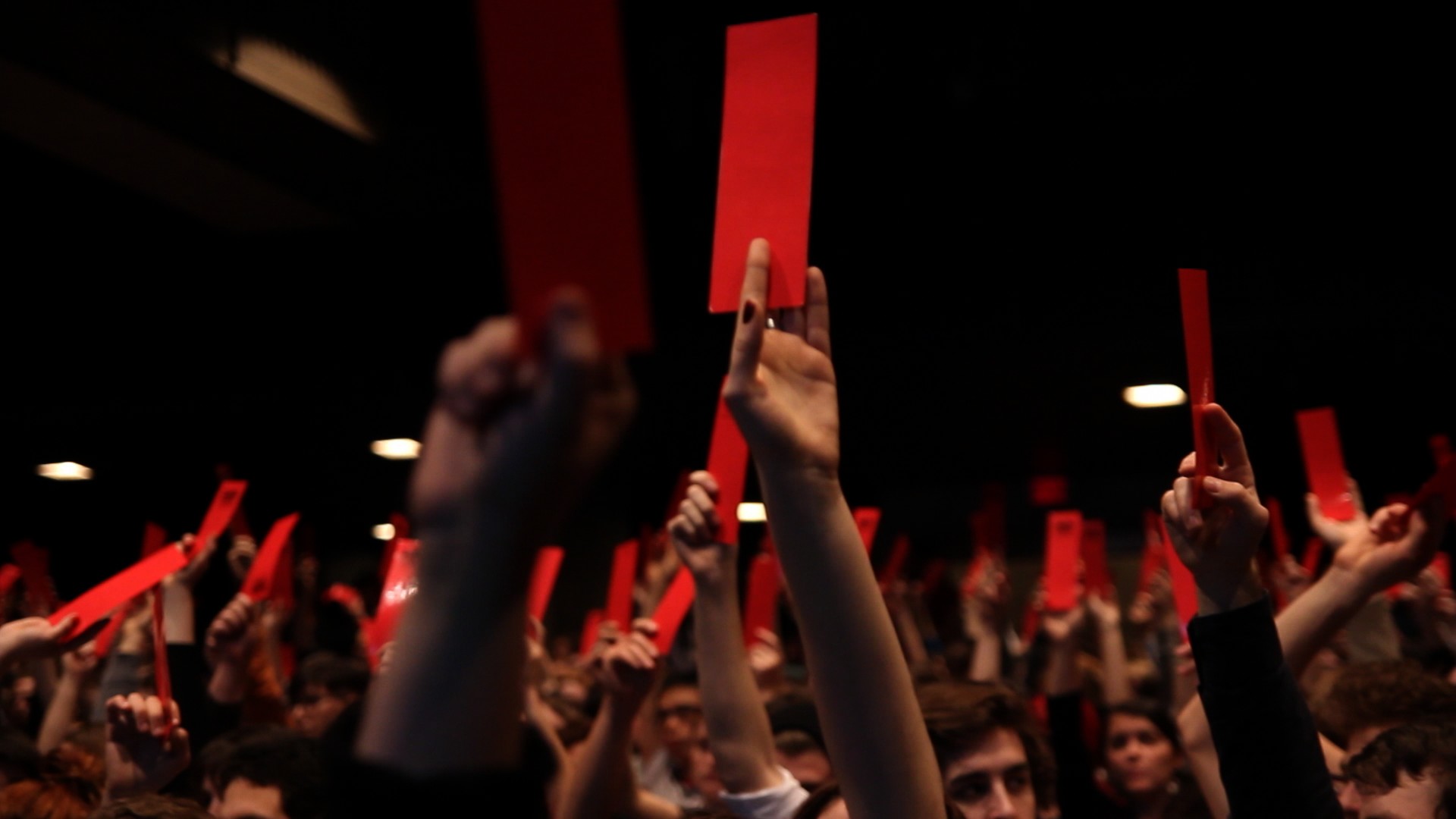 RED SQUARE ON BLACK BACKGROUND – directed by Santiago Bertolino and Hugo Samson
Documentary feature film, 110 minutes, 2013, Quebec, original version in French.
Edition: Andrea Henriquez | Original Music: Rene Lussier
Production: Lucie Pageau (Multi-Monde Productions) with the participation of Télé-Québec
Distribution: Les Films du 3 mars in collaboration with Diffusion Multi-Monde
Facebook : facebook.com/CarreRougeSurFondNoirLeFilm
Place : f3m.ca/film/carre-rouge-fond-noir
MULTIWORLD is a production company and distributor established 30 years ago, recognized for its social and political documentaries. Social issues around migration, the status of women, the environment and indigenous peoples are among the favorite topics in her catalogue. Multi-Monde's documentaries have been selected and awarded at various festivals around the world, as well as being broadcast on Canadian and international television.
MARCH 3 MOVIES It has the support of more than one hundred members of the film industry, as well as the following institutions: Conseil des arts et des lettres du Québec; Canadian Council for the Arts; Montreal Arts Council; Society for the Development of Cultural Companies (SODEC); TV Movie Canada. F3M.ca | Facebook | Twitter | instagram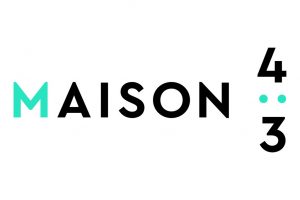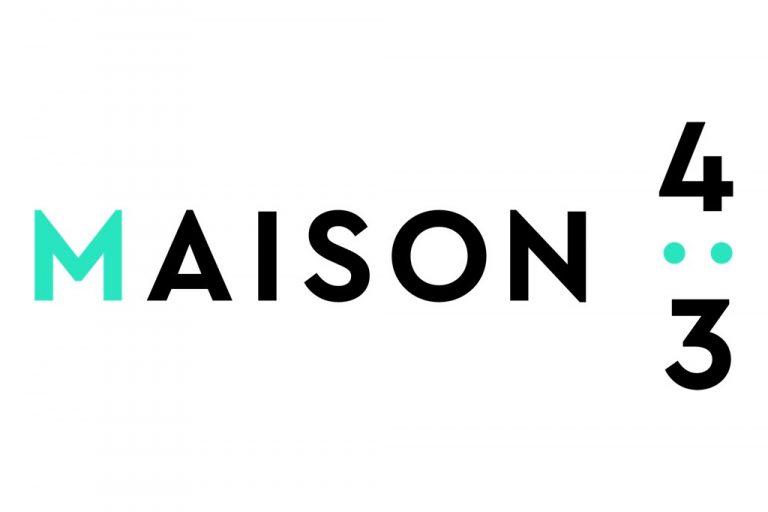 ***