⏰ 7 hours ago
alban martin

React
The Couch app is a handy service that lets you organize not only your movies and TV shows, but also your favorite music, books, podcasts, apps, and games in one place. A detail that changes everything.
In a new update number 3.3, Sofa makes lists more fun and easier to customize with five new features and other exciting changes.
Sofa wants to make organizing your media easier
To start, here are the main changes in version 3.3:
Cover images for listings

Larger titles and descriptions

New design options

Custom settings per list

Change the image and title of a custom element

8 new themes (4 summer layouts and 4 spring layouts)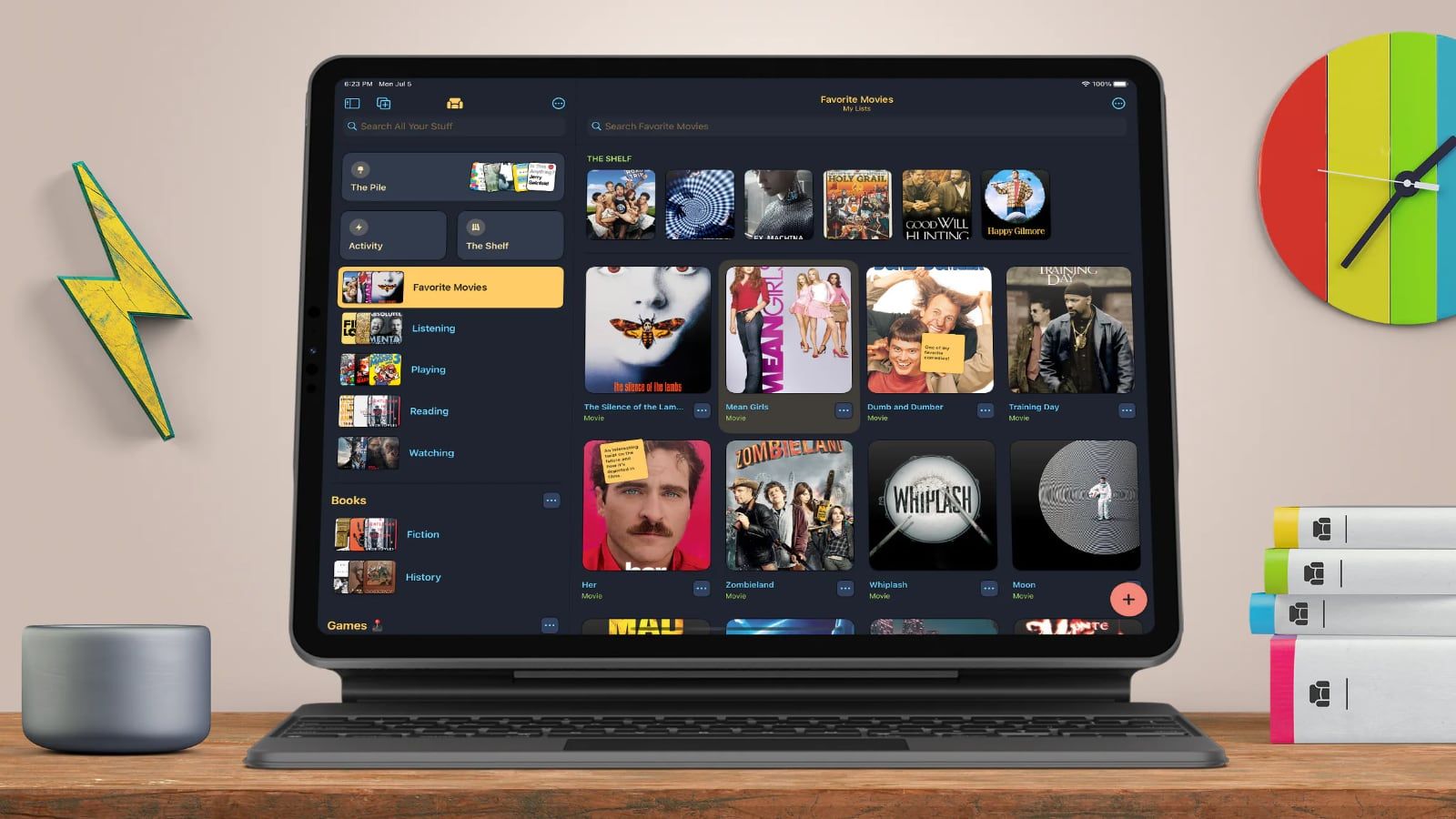 The lists that users create on Sofa are very personal and are often carefully selected over time. A lot of time, effort, and attention goes into creating and managing playlists, watchlists, reading lists, and more. The advantage of Sofa is that you can manage all this in one place, which allows you to better manage your free time.
Sofa 3.3 does not revolutionize the formula that is a kind of giant media library that can be drawn on to create fully customized lists. But changes include the ability to add cover images to listings, the option to display large titles with descriptions, and two new layout options. There are also custom settings per list.
Other changes in Sofa 3.3 include support for discount sticky notes and eight new spring and summer themes. Here is a short presentation video to better understand the potential:
In addition to being more and more complete, Sofa certainly remains the most successful application of its kind with an elegant and ad-free interface. The basic version is free, but you will have to support the (only) developer by paying a subscription of €3.99 per month or €35.99 per year.
Whether it is to record what you have seen, read, heard, played or heard, or to plan your future moments of relaxation, you will not be disappointed with Sofa.
Download the free app Sofa