news culture Doctor Strange 2: Who is Sam Raimi, the director of the film in the Multiverse of Madness (MCU)?
Sam Raimi is a versatile director. From horror movies to superheroes to westerns, here's the artist who's about to make his big comeback in Doctor Strange in the Multiverse of Madness.
Resume
The immediate success of Evil Dead

With a great film comes great responsibilities.

Doctor Strange in the Multiverse of Madness: The Return of Sam Raimi
Sam Raimi is an American director born in 1959 who developed a passion for film at a very young age. It was from college that he surrounded himself with future directors and actors like Scott Spiegel and Bruce Campbell. This will become his favorite actor. It is as a trio that they will make their first short films The James Hoffa Story and its sequel. After a few dozen short films and several meetings, including Robert Tapert's, his roommate, the roles are taking shape. Sam Raimi spends more and more time behind the camera. In 1980, the two roommates took the plunge and decided to make their first feature film Book of the Dead, later to be called Evil Dead..
The film was immediately a worldwide and commercial success, generating $29.4 million in revenue. Thanks to this story of teenagers awakening the forces of evil in a lost forest, Sam Raimi immediately made a name for himself. The film became a cult following and some time after trying his luck with dramatic comedies such as Death on the Grill, the director continued with Evil Dead 2 and 3. Success flooded the second work, but the third was rejected.
---
With a great film comes great responsibilities.
After experimenting with westerns and horror thrillers with more or less success, Columbia Pictures offers you the direction of the movie Spiderman However, it was not won, it was the eighteenth name at the end of a long list of directors considered for the project, far behind David Fincher or Chris Columbus. When the film was released in 2002, it was a true worldwide success, Sam Raimi tackled the two sequels which were also very well received, although the third one was not unanimous. Today, even after two other adaptations with Andrew Gardfiel and Tom Holland, This first trilogy is still, for many fans, their favorite. When Sony announces a Spider-Man reboot, Sam Raimi is no longer in the cast, preferring to give his place to Marc Webb. Instead, he returned to the franchise that made him successful, Evil Dead, with a reboot that was released in 2013. He went on to work on Fantasy World of Oz for Disney, which received mixed reviews. After several aborted projects, Sam Raimi gradually disappears from the cinema for 10 years.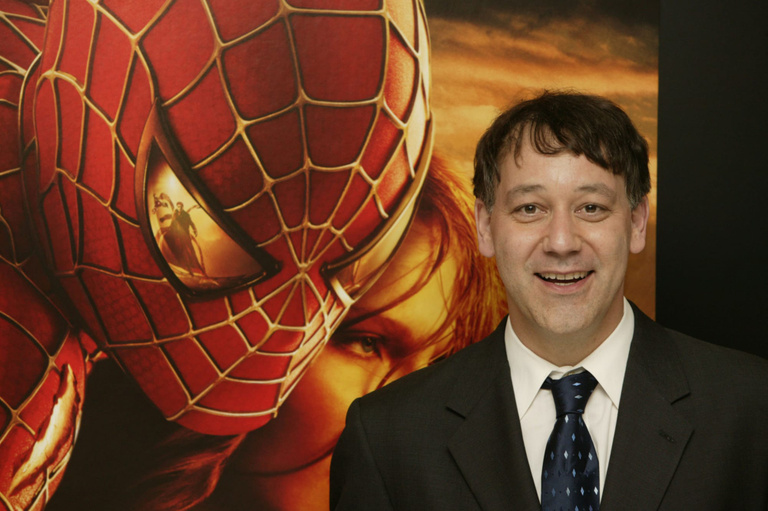 ---
Doctor Strange in the Multiverse of Madness: The Return of Sam Raimi
Sam Raimi has announced that he will find the Marvel team with the movie Doctor Strange in the Multiverse of Madness. Fifteen years after the rocky success of 2007's Spider-Man 3, he still has mixed feelings about his ability to make such demanding films. But it seems that his adoration for the first film and for the character of Doctor Strange pushed him to accept. We will find benedict cumberbatch in the title role, accompanied byelizabeth olsen in her role as Wanda Maximoff. patrick stewart joins the MCU by meeting with Professor Charles Xavier. While the film was scheduled for 2021, it was pushed back to May 4, 2022. Stephen Strange, after developing his magical powers in the first film, caused a rift in space-time that created a multiverse. Dr. Strange finds himself facing two versions of himself, causing his own space-time to warp.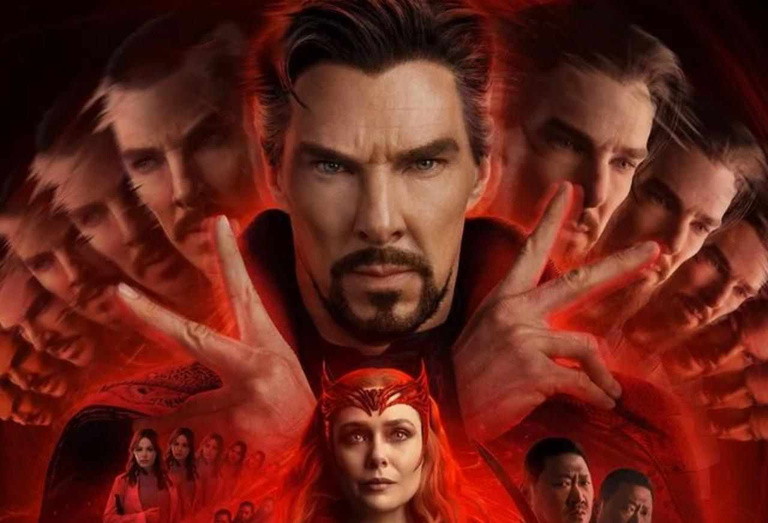 For EndimuralEditorial jeuxvideo.com
P.M