Who said you need space and resources to create works of art? In any case, it is not the artist that you are going to discover in this article! And for good reason, he specializes in miniatures, which he masters to perfection.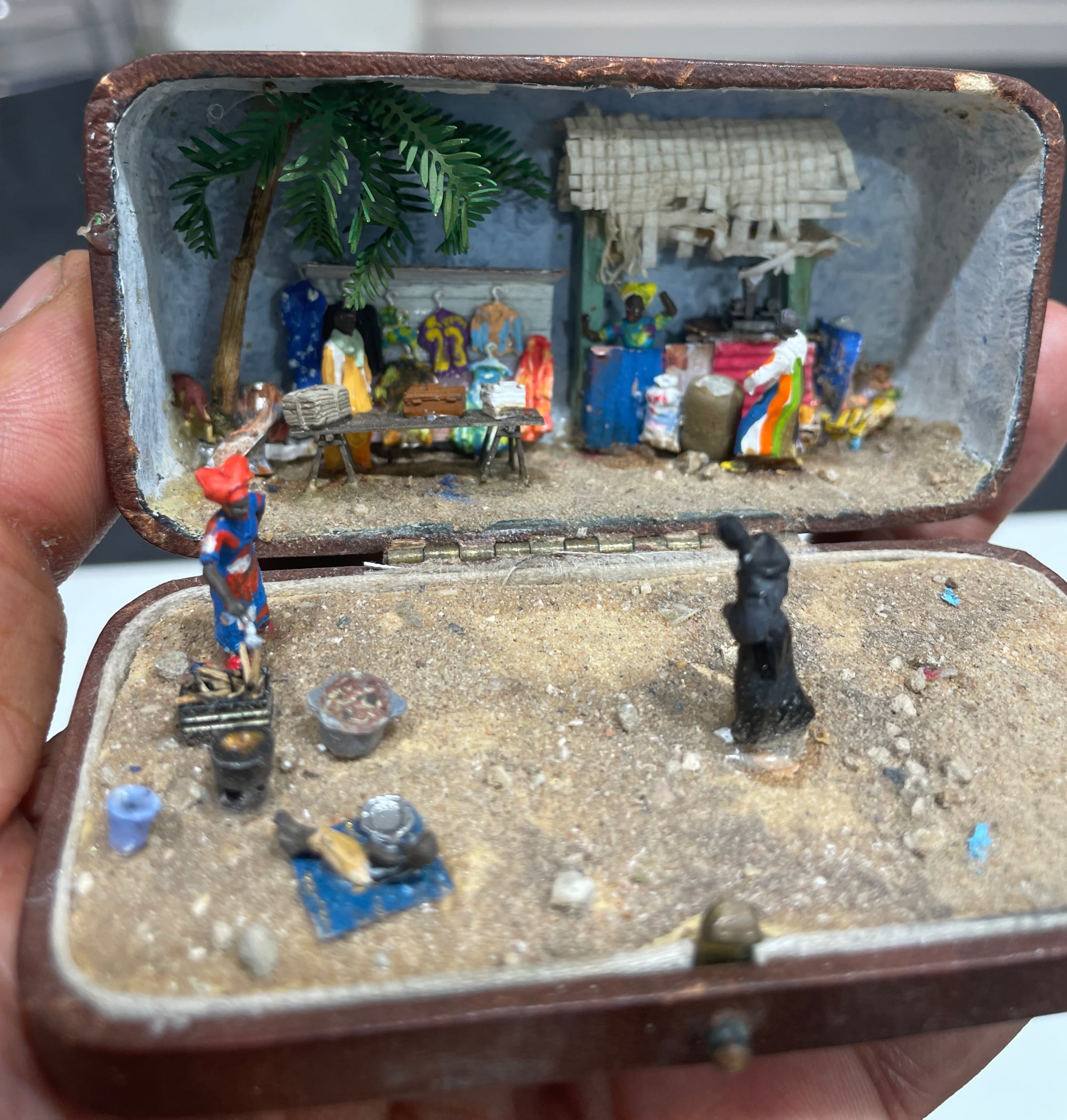 Credit: Curtis Talwst Santiago
See also
Within the confines of a small jewelry box, Canadian artist from Trinidad and Tobago, Curtis Talwst Santiago, brings to life miniature scenes infused with narratives of diaspora households and collective memory. This series of small objects has been baptized as "Infinito de Santiago". It started in 2008 and has since grown to include dozens of rooms filled with lush foliage, architectural elements, and tiny figures preserved over time.
In recent years, the artist has made reference to his childhood and family life in his designs, most notably in the 'Soca in the Suburbs' collection, which features replicas of his parents' basement, with thick carpet and a typical Suburb aesthetic. 70s. The concept for this recent series came in 2020 when it was necessary to limit the number of people in your circle and the need to share stories between generations was very important.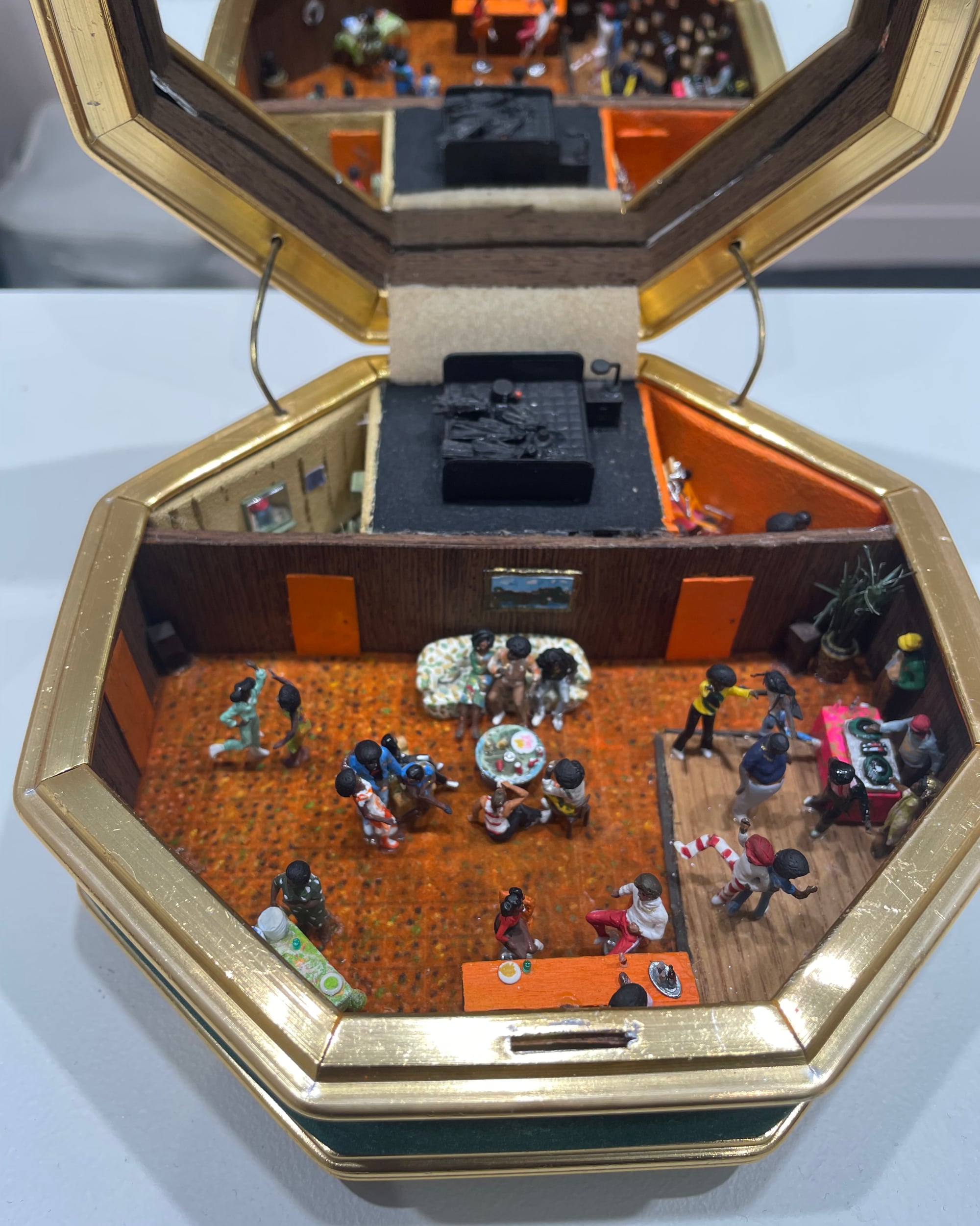 Credit: Curtis Talwst Santiago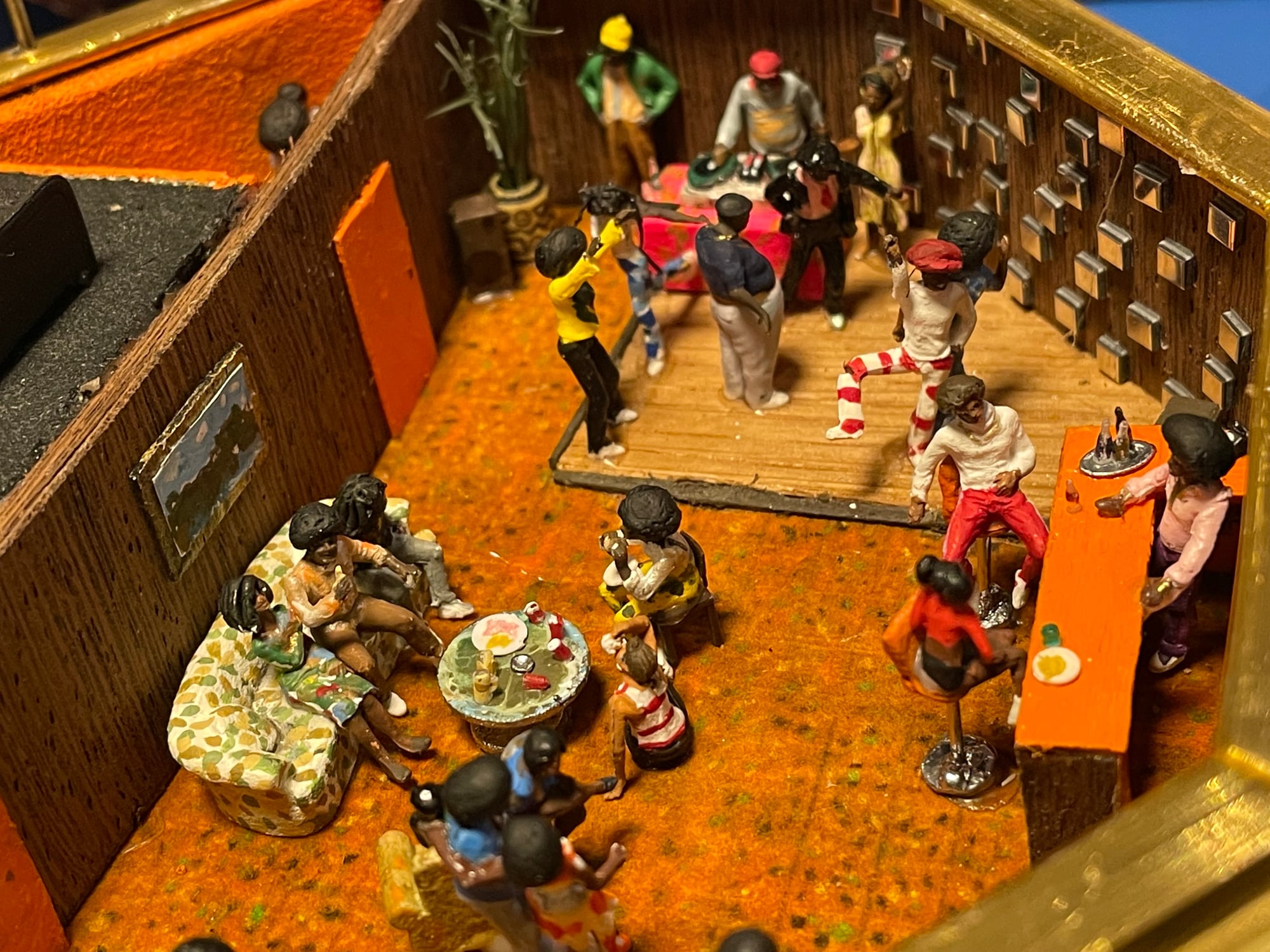 Credit: Curtis Talwst Santiago
Art to transmit culture
"This theme of 'Soca in the Suburbs' came up during Covid with the closure of nightclubs, bars and restaurants and I started thinking about the family members I couldn't see, and the parties we had… I also think about what what I want to pass on to my son when the photographs are lost. I want him to have records of his family history, of his cultural heritage. I want him to know where his family is from, not only his ancestors but also his grandparents, to see the clothes that used, etc." explained Curtis Talwst Santiago.
Do you like the artist's work? Some of his works are on display at the Atlantic World Art Fair in Miami through May 5. And if you don't have the chance to go there, know that it's also possible to follow his latest work on Instagram.
Credit: Curtis Talwst Santiago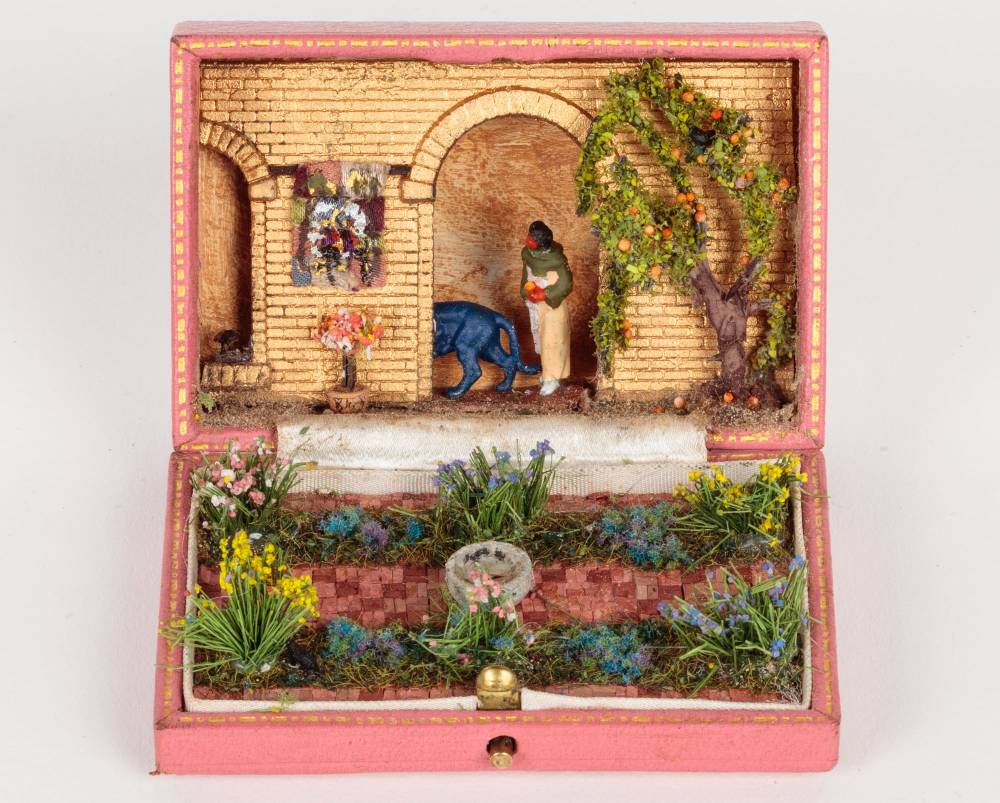 Credit: Curtis Talwst Santiago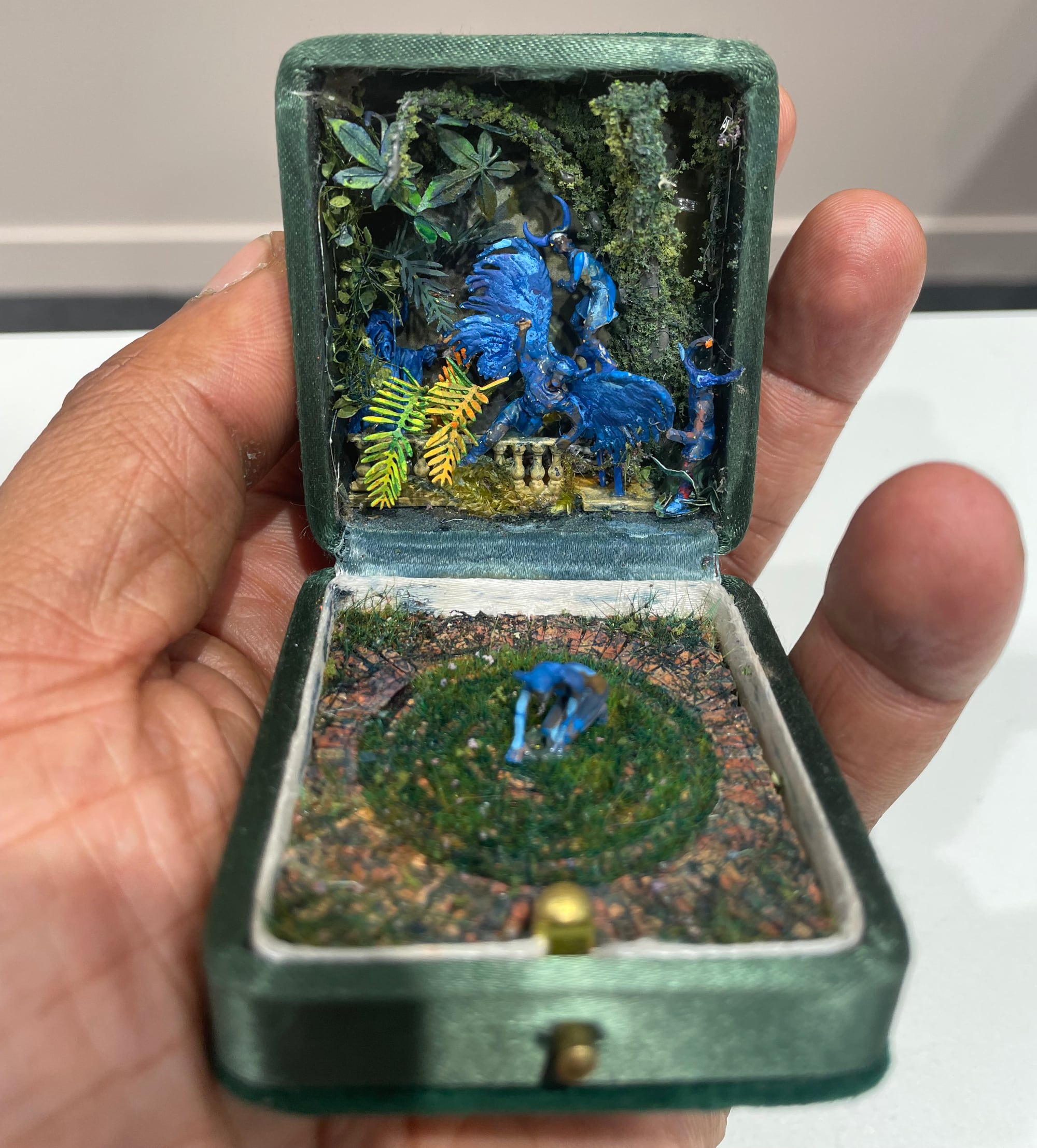 Credit: Curtis Talwst Santiago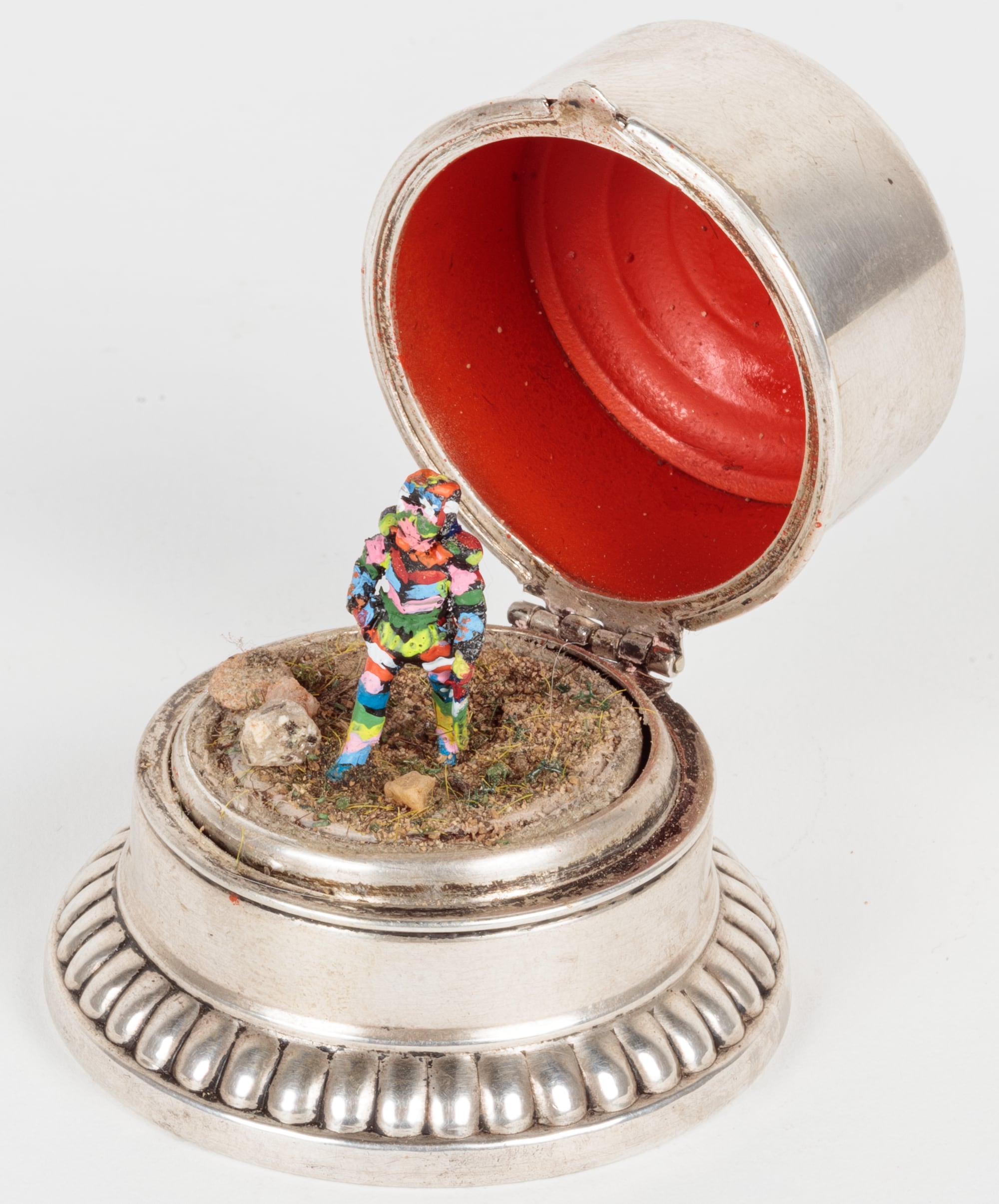 Credit: Curtis Talwst Santiago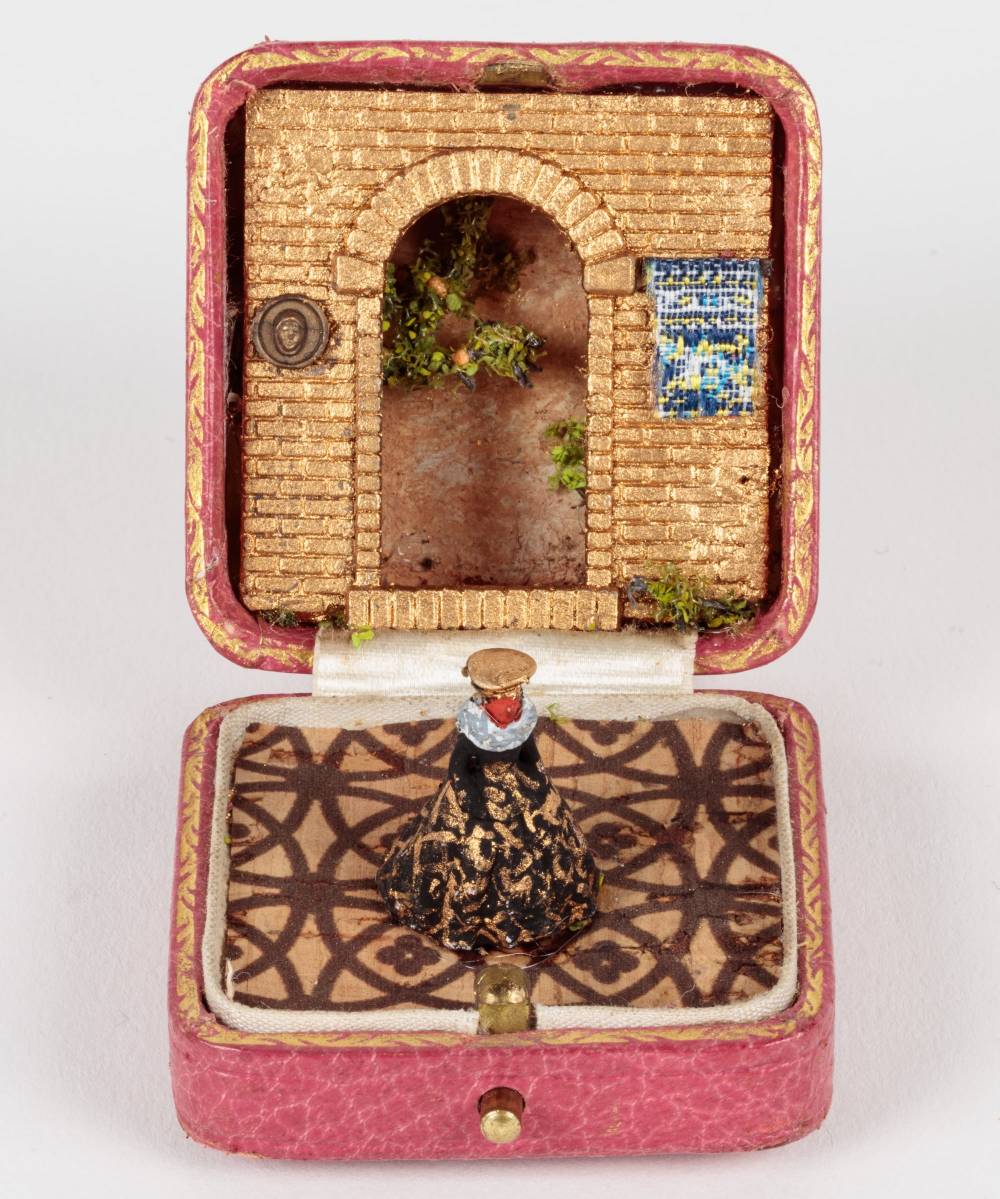 Credit: Curtis Talwst Santiago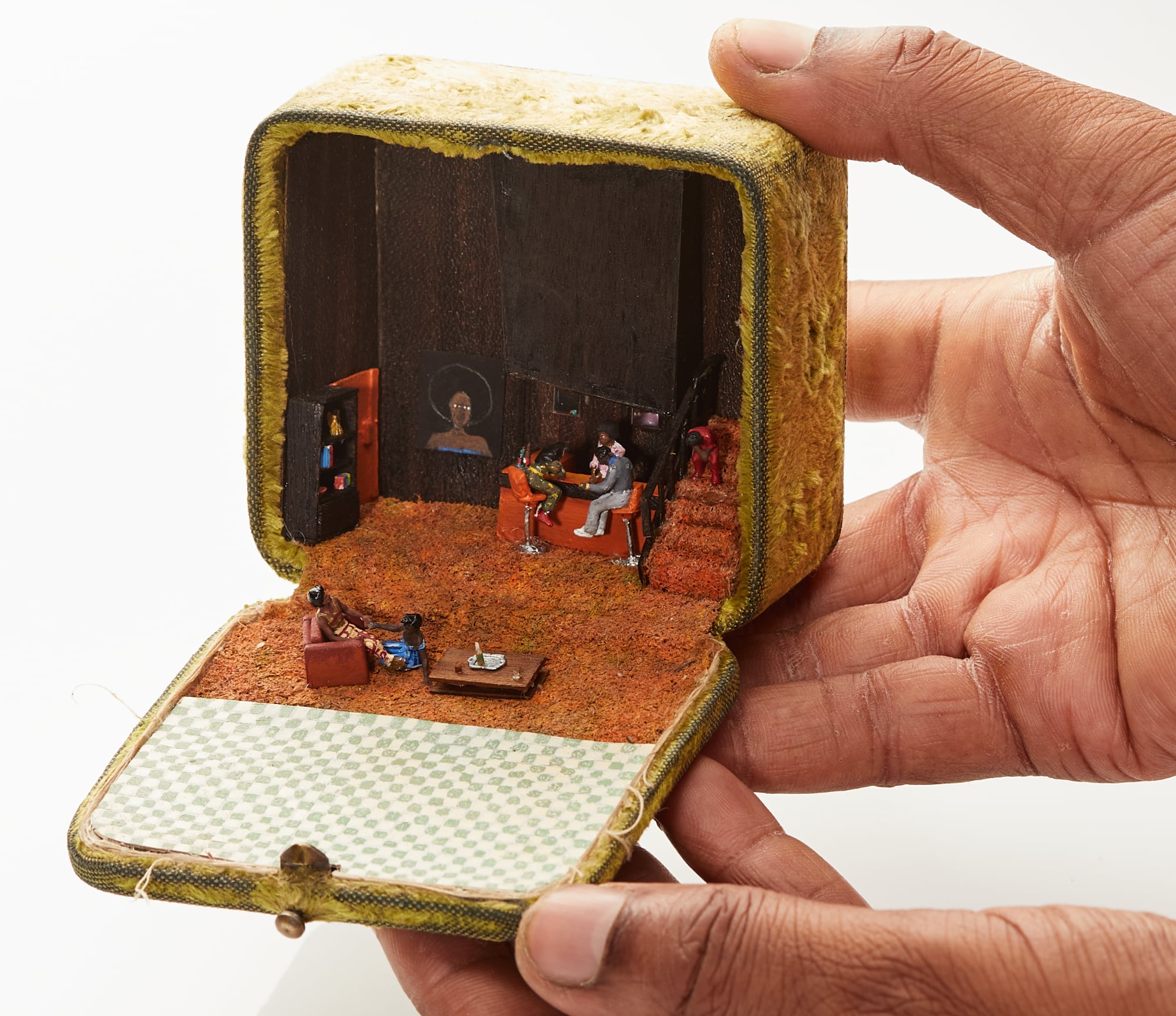 Credit: Curtis Talwst Santiago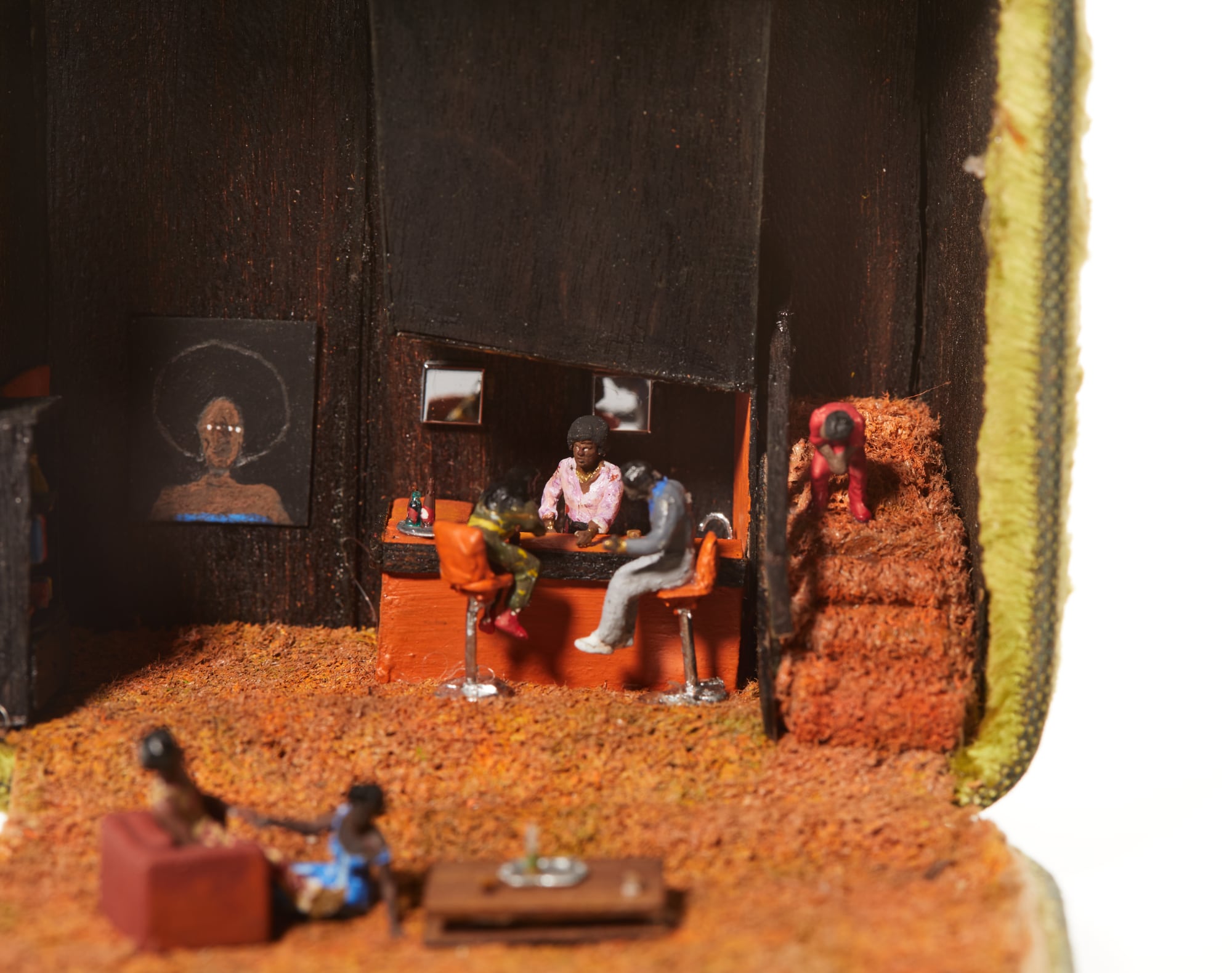 Credit: Curtis Talwst Santiago