It is, without a doubt, one of the games of the season: the first leg of the Champions League semi-final between Manchester City and Real Madrid ended with a flurry of goals (4-3) and a dazzling show. Before the return of the semifinals, RMC Sport offers you the film of the match.
90 minutes of madness, suspense, incredible gestures, intensity. Simply thanks. A timeless bubble that will remain etched in the memory of those who have tasted it live. This first leg of the Champions League semi-final between Manchester City and Real Madrid (4-3) is already an anthology match, even before the second leg has been played. RMC Sport invites you to watch the film, about twenty minutes of pure soccer pleasure.
It took a few seconds for the genius to come out: the Cityzens did what they do best, that is, press to recover the ball, chain the passes, dismissing the rival to find the fault in a millimetric center used by a player, sometimes a striker, times midfielder. A banderilla from the beginning, this time signed by Kevin de Bruyne, to trigger the symphony. The following notes sound Brazilian, with Gabriel Jesús to drive home the point. In 10 minutes.
Benzema, an exemplary leader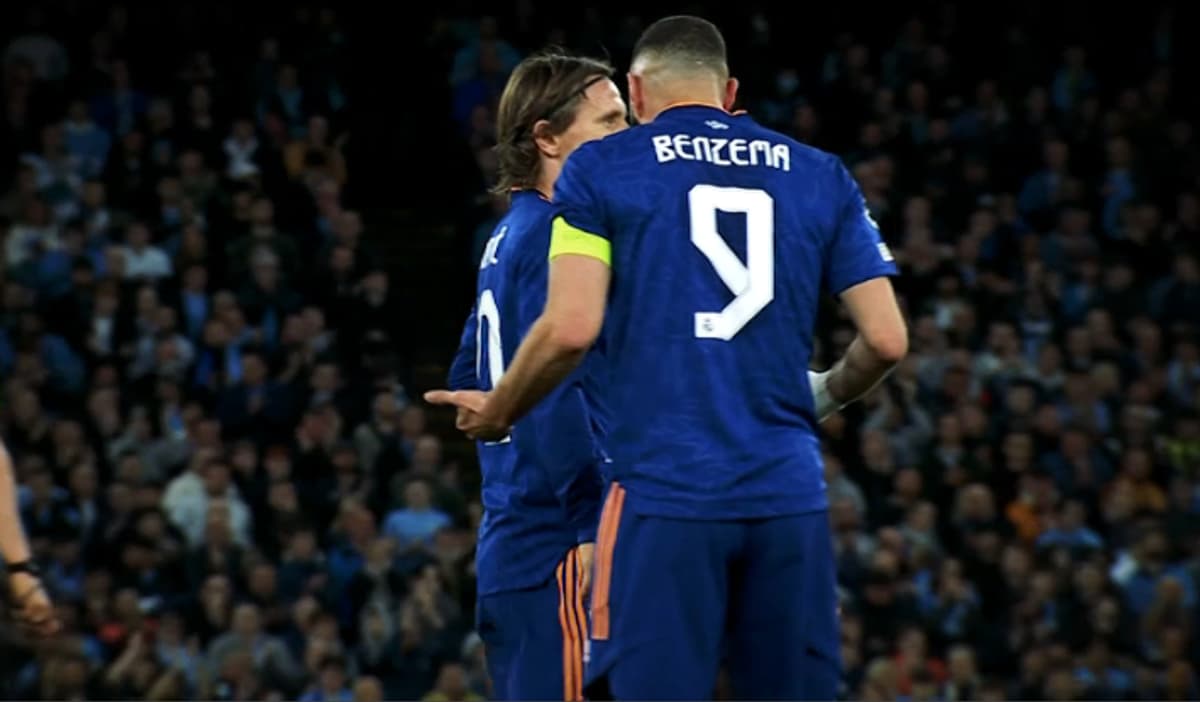 And see the master from Madrid appear. Like every season, Karim Benzema has put on the savior suit. He put his team back in the game, closing the gap shortly after half an hour of play. Above all, he assumed his captain's armband playing the leaders: reassuring when it was necessary to appease Vinicius, also signing with the elders like Luka Modric or Danny. Carvajal. A guide. A hero for an entire club.
A magician also with this panenka from elsewhere -the one who never tries according to Zinedine Zidane's former Madrid assistant David Bettoni- in the 82nd minute so that the people of Madrid would believe in him, despite the defeat, before the second leg in the Bernabeu.
The very expressive Guardiola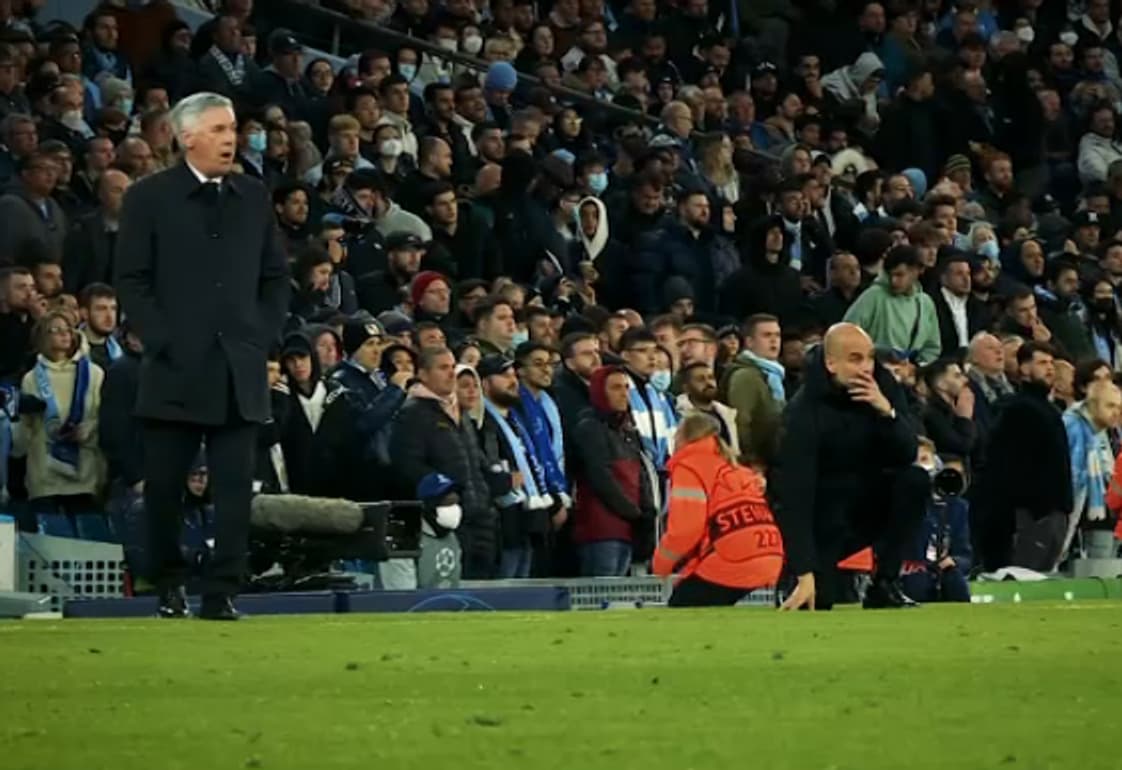 Among the best moments of the RMC Sport film, the camera was pointed at Pep Guardiola. From his anger at a touch misattributed by the referee that finally led to Vinicius's goal after a cold on Fernandinho (action on which the Catalan coach obviously immediately understood that there would be a goal) to his unparalleled joy at the masterpiece of Bernardo Silva, everything is passion in the eyes of Guardiola.
"One of the most beautiful afternoons of my life as a coach," he summed up after the game, still intoxicated by the happiness of having attended -and worked- at such a game. One of our most beautiful evenings for football lovers for sure. Waiting for the second leg.
>> Subscribe to RMC Sport to follow the Champions League