All the publishers have presented the novelties that will mark this literary season in 2022. So, now, we are working to offer you an abundant 7th edition of Books in the Loop. More than 200 authors are expected from September 16 to 18 in Besançon. Make an appointment!
A shock presidency
The best-selling French author abroad, the most read in Europe, Tatiana de Rosnay sees adaptations of her novels in the cinema (her name was sara, to name just one) have been successful. She will be the president of our 7th edition of Books in the Loop. You can meet with her from Friday for an important interview and throughout the weekend, around her work and the topics that are dear to her.
Tribute to Marcel Proust
Legendary author, Marcel Proust marked the literature of the 20th century. On the occasion of the centenary celebrations of his death, we will pay tribute to him with a series of events throughout the festival, including a performance proposed by Véronique Aubouy that will try to summarize In search of lost time In 1 hour!! Welcome to the capital of time…
Young feathers, it's up to you!
As a novelty this year, Livres dans la Boucle offers 4th grade students the opportunity to participate in the Standing Man Award, in homage to Victor Hugo, born in Besançon in 1802. This year's theme: the rights of the child. Valentine Goby, an author for adults and children, will be the godmother of the first edition of this award. To participate, the candidates are invited to produce a text on the subject and recite it in front of a jury during the festival. A special category is opened for young people from 12 to 15 years old. For those who want to take advantage of the summer to get started, writing workshops (directed by José Shungu) are offered on July 5 and 6 and August 25 and 26 from 10:30 a.m. to 12:00 p.m. at Maison Victor Hugo.
Information and registration at: www.livresdanslaboucle.fr
Whose fault is it?
Always expected, the dictation will be written this year by Nicolas Beuglet, discovered thanks to his first thriller. The Scream. It will publish its new title on the occasion of the literary season with XO editions.
If you want to trace the spelling traps he may have sown in his text, meet on Saturday, September 17 at 10 am at the MSHE
Registration from the end of August on www.livresdanslaboucle.fr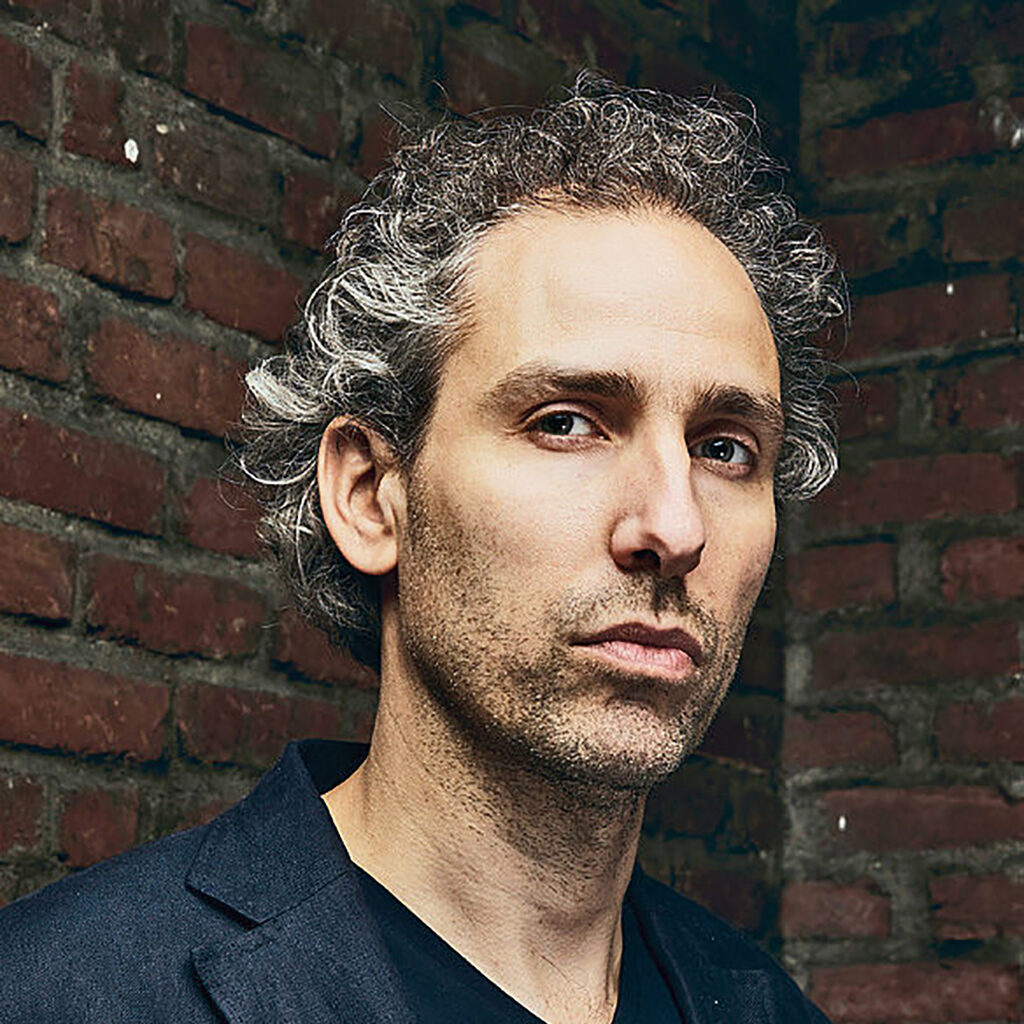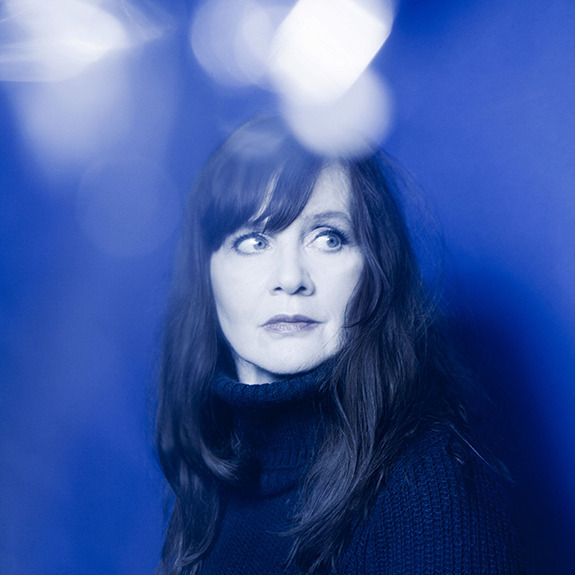 The literature of the Nordic countries in the spotlight
This year, Livres dans la Boucle pays homage to Nordic literature.
Three authors will already participate in this focus: the Swedish author adored by the youngest, Cécilia Heikkilä, the Swedish comic book author, Henrik Lange, as well as the Icelandic novelist winner of the Nordic Council Literature Prize and the Foreign Femina Award 2019, Audur . Ava Olafsdottir.
Happy Birthday !
The Zulma publishing house will celebrate its 30th anniversary in Besançon!
On this occasion, Marcus Malte and Hubert Haddad, favorite authors of the house, will present their latest novel.
Icelandic author Audur Ava Olafsdottir will do the same.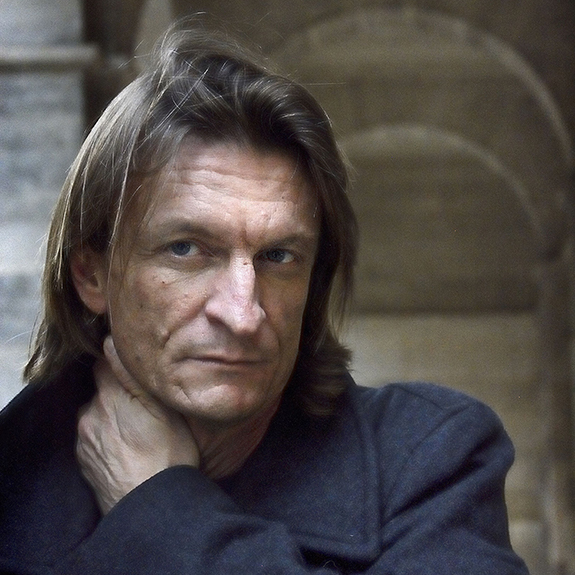 organization side
For the signatures, you can find all the authors of the new literary season and authors published in the region under the big marquee in the Place de la Révolution, from Friday, September 16 at 3:00 p.m. to Sunday at 6:30 p.m. Young authors will welcome you to the Museum of Fine Arts, Place de la Révolution, and comic book authors to the Scènacle, rue de la Vieille-Monnaie. Several places to meet the authors and provide you with maximum comfort!
For meetings, readings, shows, you can reserve your seats from August 30 on the festival website. Reservation not mandatory but recommended.
All meetings are free!
They & they have already said yes
Olivier ADAM, Isabel ASCENCIO, Christian ASTOLFI, Solène BAKOWSKI, Muriel BARBERY, Catherine BARDON, Ariane BOIS, Miguel BONNEFOY, Michel BUSSI, Cécilia CASTELLI, Valérie COHEN, Françoise COLLEY, Amélie CORDONNIER, Julien CRIDELAUSE, Sonia DAGOTOR, Tatiana de ROSNAY, Pierre DUCROZET, Lionel DUROY, Brigitte GIRAUD, Valentine GOBY, Marc GRACIANO, Pierre GUÉNARD, Hubert HADDAD, Yves HARTÉ, Dany HÉRICOURT, Victor JESTIN, Gaëlle JOSSE, Étienne KERN, Yasmina KHADRA,
Denis LACHAUD, Lola LAFON, Caroline LAURENT, Bertrand LECLAIR, David-LELAIT-HELO, Alain MABANCKOU, David LOPEZ, Marcus MALTE, Ludovic MANCHETTE, Agnès MARTIN-LUGAND, Jean-Baptiste MAUDET, Christian NIEMIEC, Marie NIMIER, Gilles PARIS, Daniel PICOULY, Emmanuelle PIROTTE, Blandine RINKEL, Akli TADJER, Sonia DAGOTOR, Minh TRAN HUY, Aude WALKER, Ali ZAMIR, Alice ZENITER….
---