Advertising is a small business that works quite well for Apple. Precisely, during the latest quarterly results, Tim Cook admitted that this activity had suffered some setbacks due to the pandemic. Despite everything, this still represents 4 billion dollars of turnover per year.
Figures given by Omdia last May announced that the Search Ads program (ads in the App Store) had raised 3,700 million last year, with a turnover that increased by 238% between 2020 and 2021 (!). We understand better why Apple is going to increase the number of advertising spaces in its store.
Apple multiplies advertising placements in the App Store
Todd Teresi, who took over the business a few months ago and has Eddy Cue as his direct boss, wants total ad revenue to be in the double digits. In other words, nearly tripling current income…
According to Mark Gurman, Apple has several ways to bombard iPhone and iPad users (who, however, pay their devices dearly enough not to be targeted by ads). Therefore, the plans could offer merchants the opportunity to purchase banner ads to appear ahead of the competition during a search.
This would not be the first time, at the end of 2009 sponsored links had appeared in the Maps application. At the time, apparently, it was a license agreement between Apple and Google (Maps still used maps from Google Maps).
Apple could also fill the Podcasts and Books apps with ads. Not to mention Apple TV+: Like Disney+ and Netflix, the streaming service would be quite capable of displaying advertising in exchange for a slightly cheaper subscription or at the same price as today (€4.99 per month). If Apple ever increases the price of the standard formula like Disney+, it will do so in December in the United States.
Aside from the App Store, Apple currently pours its "personalized ads" into the News (not available in France) and Bourse apps.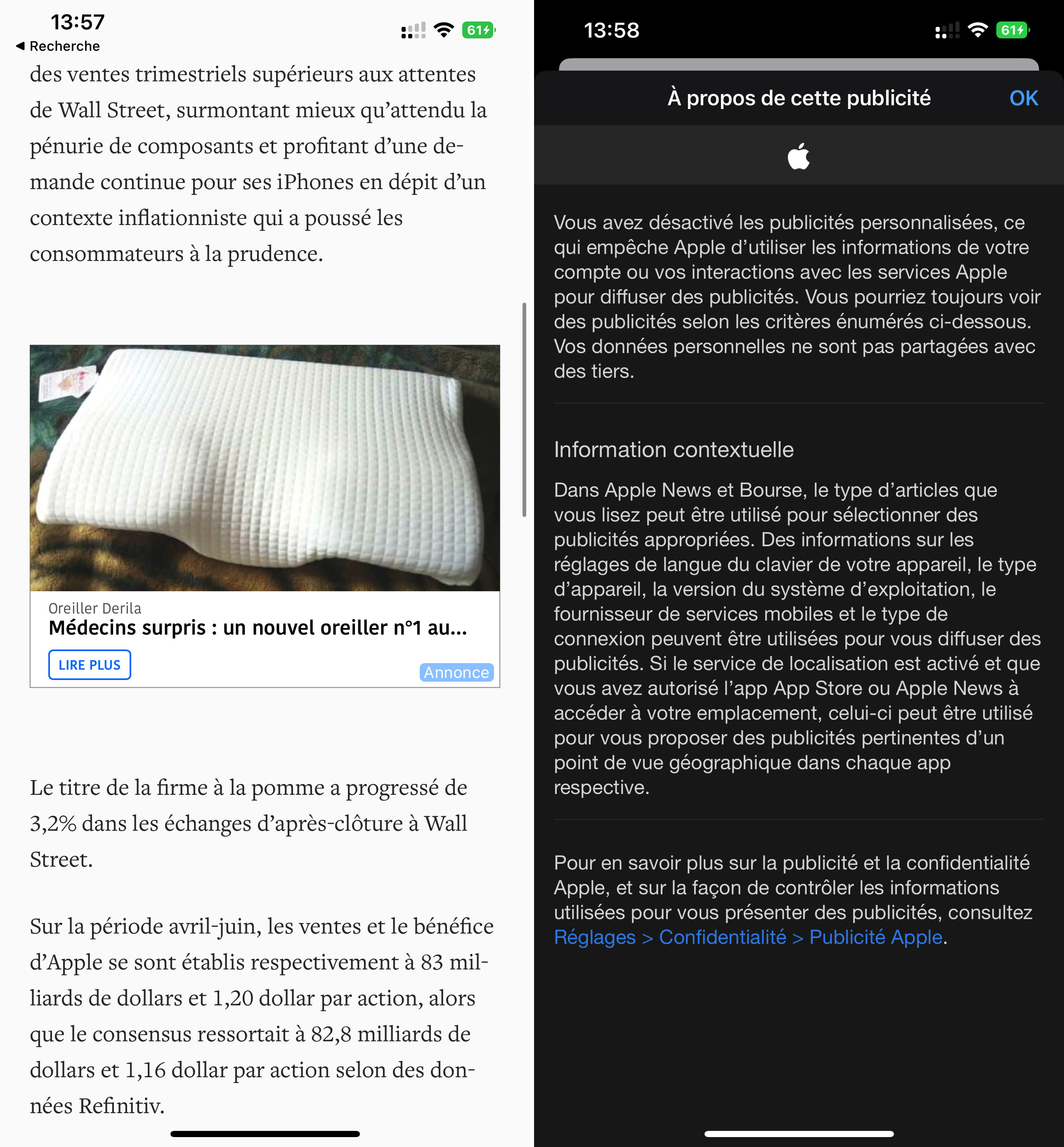 The manufacturer does not use third-party data to feed an advertising tracking profile, only data collected by its own applications. Similar to the activity tracking request (since iOS 14.5), Apple requests permission for personalized ads in its own apps. 78% of users have disabled this tracking feature.
Apple ensures it, the monitoring of advertising tracking (ATT, App Tracking Transparency), does not allow you to earn money at the expense of the competition. In spite of everything, the position of judge and party of Apple motivates several denunciations on this subject.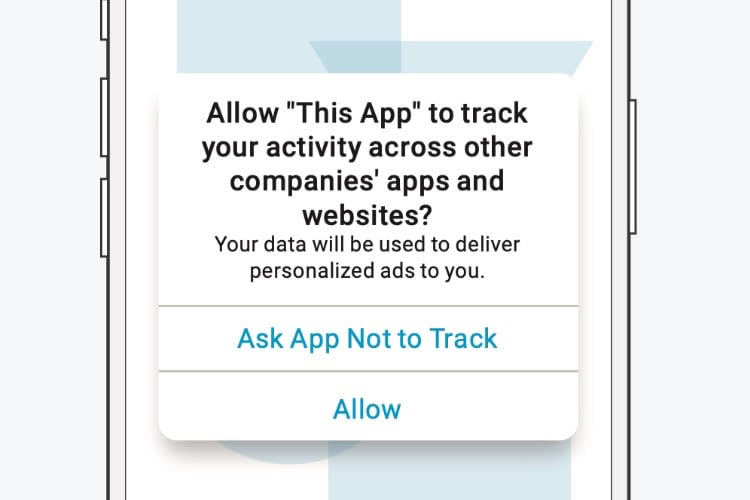 Apple does not benefit from ad tracking regulation, according to this study commissioned by Apple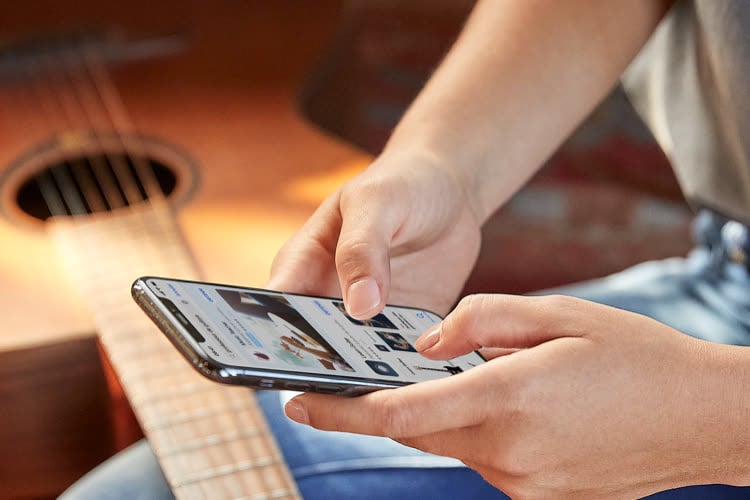 Apple's privacy policy benefits its ad business
.