It is colliding with reality and multiplying experiences that each child draws his way to adulthood. But his personality and his convictions are also forged from the imaginations in which he is immersed and the stories that are told to him. In our "Childhood of Books" series, we invite you to discover the extraordinary diversity of children's literature, from the topics it addresses to the styles it chooses to do so, throughout its history.
While Éléonore Cartellier, Fanny Rinck, Chiara Romero and Anne-Marie Montluçon (University of Grenoble-Alpes) make us discover or rediscover some of today's great authors, Marie-Christine Vinson (University of Lorraine) returns to a great classic. Snipewhose discourse on childhood deciphers, and Michel Manson reviews the history of children's literature, divided for a long time between two poles: entertain and educate.
Audrey Faulot (University of Paris Nanterre) is interested in the literary work of Timothée de Fombelle, between history and fiction, to recount the itinerary of the young Alma, faced with 18me century to the horror of slavery and, finally, Viviane Albenga (University of Bordeaux) focuses on how "young adult" literature confronts gender stereotypes.
To find books that will lastingly touch a child's imagination, why not venture into the library of great authors like Marie-Aude Murail or Jean-Claude Mourlevat?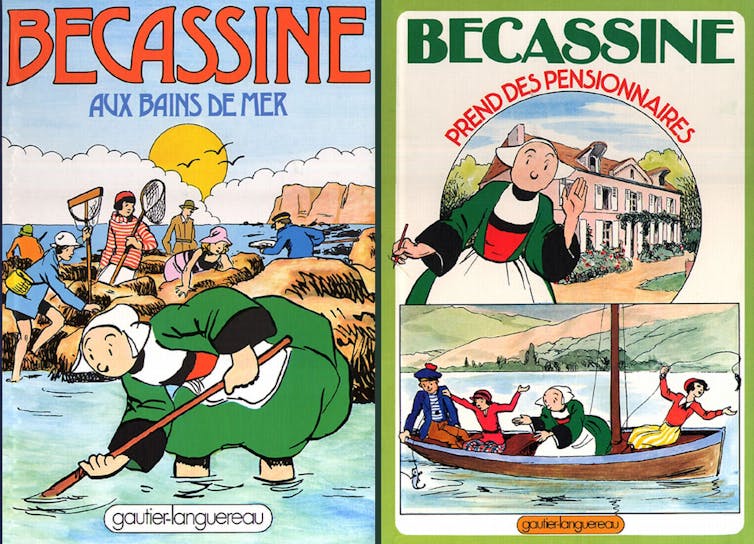 Born in 1905 in the weekly "La Semaine de Suzette", the character of Bécassine has seduced generations of readers, with an ingenuousness that recalls all the wonders of childhood.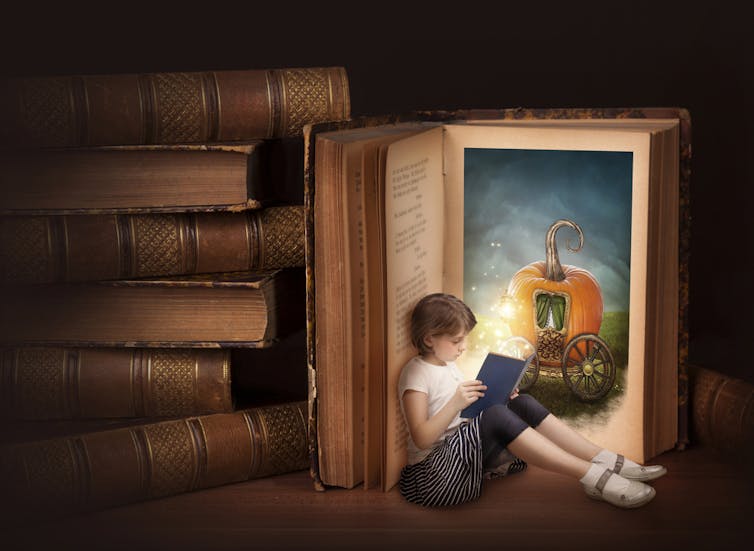 If children's literature as defined was really born in the 19th century, children's books were already being designed in the Middle Ages.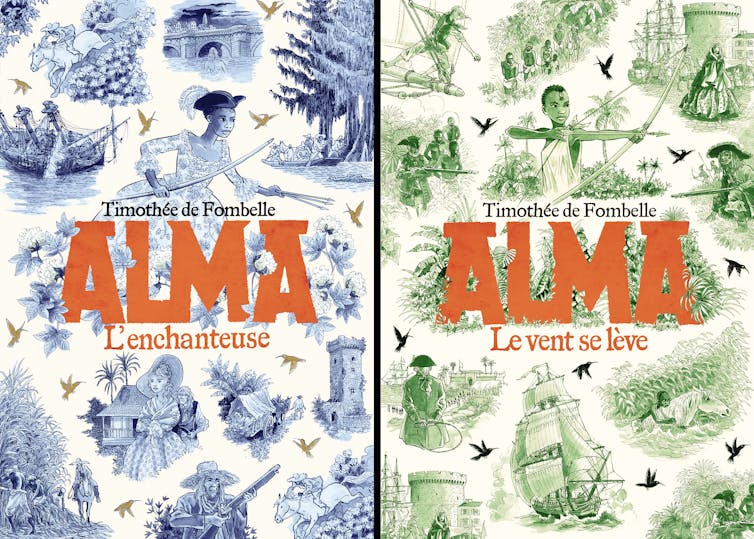 How do we introduce teenagers to much-needed knowledge of a period in history known for its atrocities? Timothée de Fombelle got down to work with this project Soul.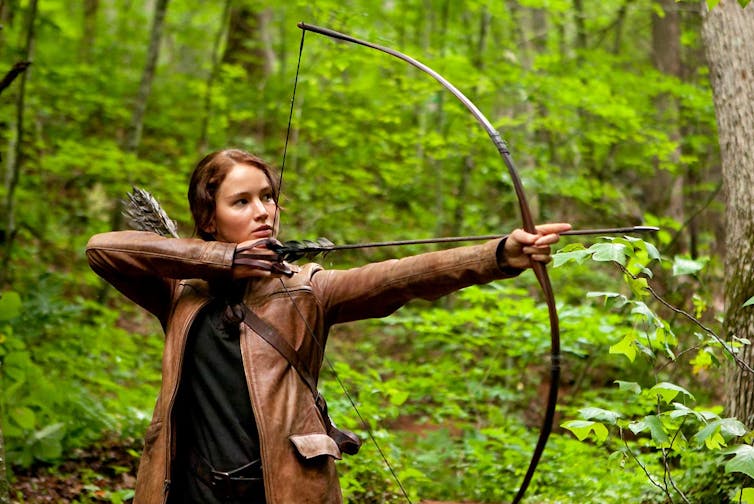 If "young adult" literature now highlights characters of strong and independent young women, it is still based on very classic love schemes.